BitTorrent, purchased by blockchain startup TRON last year, plans to re-introduce BitTorrent Live, an OTT service first debuted in 2011 and shuttered in 2017. The new BitTorrent Live will be an Android/iOS social media app, whereas the original version provided access to free and paid TV channels. The company, which has put out a call for beta testers, has positioned the new app as similar to Snapchat and ByteDance's TikTok in that it will encourage users to create and share content with like-minded people.
VentureBeat reports that, according to a BitTorrent spokesperson, TV will not be part of the new app, but the foundational technology will be the same: a decentralized network with peer-to-peer technology for its file-sharing client. BitTorrent's spokesperson noted that this architecture "reduces the cost of content distribution and removes intermediaries that seek to charge a 'finder's fee'," and instead connects "consumers to consumers [and] businesses to consumers."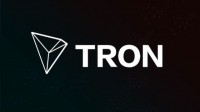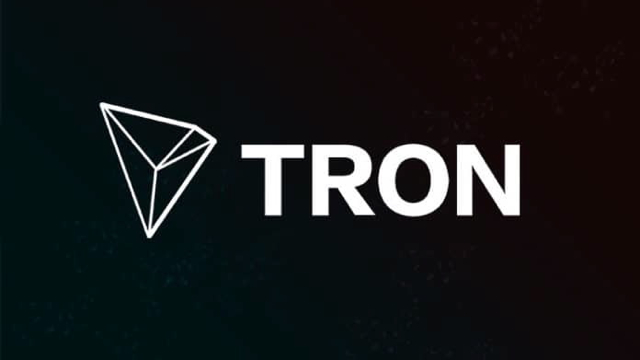 The new BitTorrent Live app won't initially be fully decentralized, but by the time the open beta test ends by the end of the year, it will be. Anyone can apply to become a beta tester beginning now.
After TRON purchased BitTorrent, its chief executive Justin Sun took the leadership role, and former BitTorrent chief executive Rogelio Choy left. According to Sun, the goal is to turn BitTorrent Live into a "boundary-free Internet, but also be at the forefront of a new content experience."
Sun's background is in social media apps, having founded Peiwo, a Chinese social media app with 10 million registered users. His company TRON introduced its BTT native cryptocurrency token this last January and will use it for transactions within the BitTorrent Live platform, allowing users to pay for faster downloads with BTT tokens.
TRON is currently expanding its cryptocurrency network, but a company spokesperson stated that it sees "BitTorrent, BitTorrent Live, and BTT as one interoperable family of products and services." In 2015, BitTorrent launched an encrypted chat app, Bleep, which faded away in 2017, and TRON's Chromium-based web browser was also unsuccessful.
Topics:
Android
,
Apps
,
Beta Test
,
BitTorrent
,
BitTorrent Live
,
Bleep
,
Blockchain
,
Browsers
,
BTT
,
ByteDance
,
China
,
Chromium
,
Cryptocurrency
,
Encryption
,
Internet
,
iOS
,
Justin Sun
,
OTT
,
Peer-to-Peer
,
Peiwo
,
Rogelio Choy
,
Snapchat
,
Social Media
,
Television
,
TikTok
,
TRON