Computer systems at Facebook, Google and Apple went offline temporarily when all three companies experienced a coincidental array of tech glitches. Facebook experienced a daylong outage that the company blamed on a server configuration error. The outage affected the Facebook app, photo-sharing app Instagram and WhatsApp messaging service. At Alphabet's Google, services such as Gmail experienced a series of problems that reportedly resulted from engineers tweaking an internal storage service. In addition, some Apple iCloud services were affected for more than four hours yesterday.
"While Internet companies occasionally experience outages caused by problems ranging from natural disasters to surges of web traffic, it is rare for so many established companies to go down in one week and, in Facebook's case, to be disrupted for so long," reports The Wall Street Journal. "The glitches knocked out a range of services — email, messaging, social sharing, photos — relied on by people around the globe."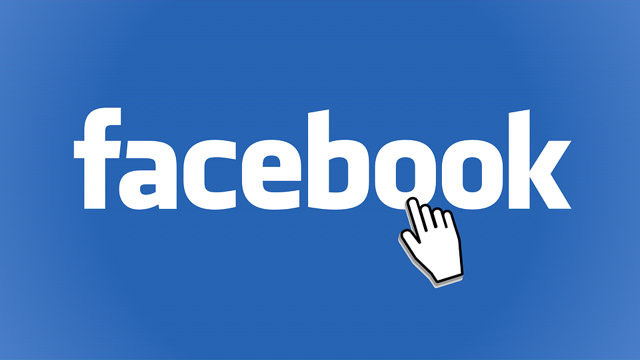 "They're three really good, strong, technically innovative companies," said Uptime Institute CTO Christopher Brown. "For them to have issues like this, it just goes to show how complex these systems are."
"All of the big web companies have multiple lines of defense, but sometimes a coding mistake made by one engineer can make its way onto many thousands of computers and cause major errors," explained Alex Stamos of Stanford University, and former chief security officer at Facebook. "In other words, rebooting something as complex as Facebook is very, very hard."
The problems highlight the fact that even the largest companies with the best tech can be affected by human error. "Instagram users couldn't view other profiles, WhatsApp users couldn't send messages, and news feeds across Facebook's main app went blank," notes The New York Times. "Downdetector, which likens itself to a weather report for the Internet, said it had received 7.5 million problem reports about Facebook's apps. In comparison, widespread problems on YouTube in October prompted just 2.7 million reports."
The situations didn't mean bad news for all tech companies. Messaging platform Telegram "had a surge in signups" during its competitors' downtime, according to TechCrunch. "I see 3 million new users signed up for Telegram within the last 24 hours," wrote founder Pavel Durov following Facebook's daylong outage.
Topics:
Alex Stamos
,
Alphabet
,
Apple
,
Apps
,
Christopher Brown
,
Cloud
,
Downdetector
,
Email
,
Facebook
,
Gmail
,
Google
,
iCloud
,
Instagram
,
Internet
,
Messaging
,
Networks
,
News Feed
,
Pavel Durov
,
Photos
,
Servers
,
Social Media
,
Stanford University
,
Storage
,
Telegram
,
Uptime Institute
,
WhatsApp
,
YouTube