After announcing its purchase of Eero last month, Amazon said the deal with the company, which makes easy-to-use Internet routers, just closed. According to Amazon senior vice president of devices and services David Limp, Eero will continue to be its own entity within Amazon, similar to Ring and Blink. Eero sells a package of one second-generation hub and two beacons for $400, which was discounted by $100 on the first day of the announcement. The package is enough to connect hardware in an apartment or small home.
Wired reports that, "some Eero users have wondered whether this change in ownership will lead to changes in privacy policies." As the "most critical endpoint in an Internet-connected home," the router is "one of the most all-knowing devices" in the home. But Limp and Eero cofounder/chief executive Nick Weaver stated that, "Eero's privacy policies will stand as currently written."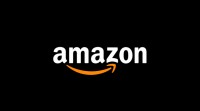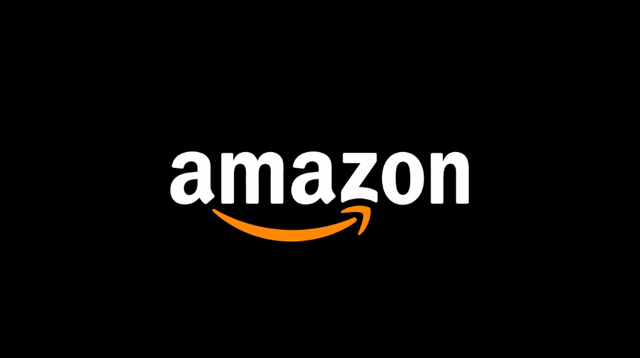 Weaver added that "consumer privacy" is a key to the company's foundations. "We're going to continue to put that first, and stay unwavering," he said.
Eero, according to its existing privacy policy, "collects some information regarding the types of devices connected to a Wi-Fi network and collects information around the result of daily speed tests … [but] doesn't gather data about what you're doing with those devices."
"We do not have the capability, and never have, to collect any browsing data from Eero networks," said the company in a blog post. "For our Eero Plus [subscription] customers, DNS requests are routed without customer information to our security partner, Zscaler." According to technology evangelist Tim Mackey, Eero has "been filling in blind spots or slow spots within a network, in order to give people the kind of high-speed, low latency Internet capabilities we've come to expect in the home."
He added, however, that "for practical purposes, your router provider has access to your network traffic, the domain names of the sites you visit, which types of devices you're connecting, time-of-day activity, it could even know when the kids get home and turn on the Xbox instead of doing homework," and warned that privacy policies can be easily changed with a software update.
Weaver explained that, "if we're shipping a new thing that requires a new set of data, we will be clear with people and give them control." Limp stated that Eero's data isn't useful to Amazon because it "doesn't collect data on how people are using devices, just the kinds of Internet-connected devices they use in their homes." Wired suggests that, "there may very well be some clear upsides to the Amazon-Eero hook up … in theory … when you pull a new Echo or other Amazon-made product out of the box, it will start to scan your home Eero network and use your stored, encrypted credentials to automatically connect."
Topics:
Acquisition
,
Amazon
,
Blink
,
Consumer Privacy
,
Data
,
David Limp
,
DNS
,
Echo
,
Eero
,
Eero Plus
,
Encryption
,
Internet
,
Low Latency
,
Networks
,
Nick Weaver
,
Privacy
,
Ring
,
Router
,
Smart Home
,
Subscription
,
Tim Mackey
,
Wi-Fi
,
Xbox
,
Zscaler