Spotify filed a complaint with European regulators accusing Apple of violating antitrust laws by crushing companies that compete with its services, including Apple Music. Apple charges a fee of up to 30 percent on anything sold in its App Store. Spotify reported to the European Commission that Apple's policies are a "tax" that violate competition laws, and chief executive Daniel Ek complained that Apple gives itself "an unfair advantage at every turn." It is uncertain if the complaint will lead to a formal EC investigation.
The New York Times adds that, when senator Elizabeth Warren suggested breaking up tech behemoths, she pointed to separating the App Store from Apple. With Spotify's complaint, she noted that this is "just the latest example of what can happen when these enormous companies abuse their power to undermine competition."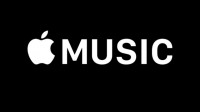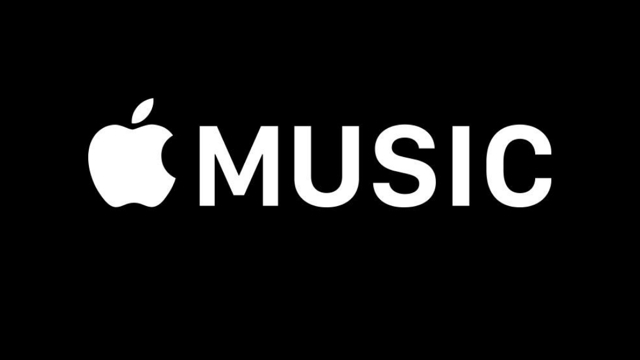 Apple's App Store is now home to more than two million apps, and "companies like Spotify have thrived on Apple's platform, which typically generates more money for app developers than Google's Play Store." Spotify's sales last year were 5.3 billion euros, or about $6 billion, but it paid 74 percent of its revenue for music rights and is not yet profitable.
By the end of 2018, Spotify boasted 207 million active users around the world, of which 96 million are paid subscribers. That compares to Apple Music's 50 million subscribers in January this year. Ek charged Apple with "continually changing its policies to harm competitors."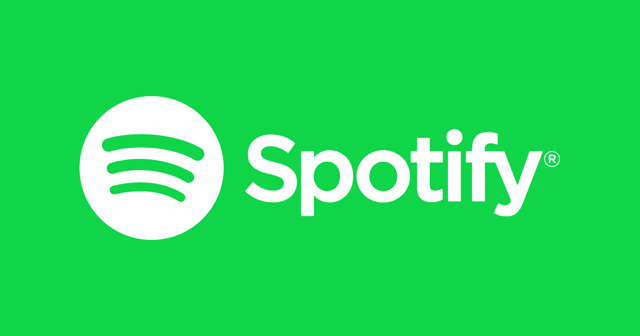 "We should all be subject to the same fair set of rules and restrictions — including Apple Music," he said. Amazon, Netflix and Spotify all started sending customers to "an outside website to make a payment rather than processing charges within its app."
According to Spotify, Apple retaliates against such schemes "by restricting their ability to communicate with customers and preventing the release of app updates." Spotify also said Apple blocks its app (and those of other Apple Music competitors) from using Siri, HomePod and Apple Watch. When Facebook violated its app rules, Apple "temporarily shut down Facebook's internal apps, including those for the company's cafeteria menu and shuttle schedule."
For customers who subscribed after 2016, Spotify no longer shares revenue with Apple, "but pays 15 percent for customers who signed up before that period." Sensor Tower "estimated that Apple still took in 23 percent of the roughly $670 million consumers spent on Spotify on the App Store from 2015 through 2018."
Last year, the European Commission "held up Apple's acquisition of the song-identification app Shazam over concerns it would harm competition, though the deal was eventually approved … [and] in 2016, the commission accused Apple of a tax avoidance scheme and ordered the company to pay $14.5 billion in back taxes to Ireland." In the U.S., the Supreme Court is "considering a suit brought by consumers claiming that Apple's control over the App Store represents an unfair monopoly."