Twenty-one universities have partnered to create the Public Interest Technology University Network aimed at creating the next generation of software engineers, social justice advocates and leaders to "develop, regulate and use technology for the public good." Among those schools founding the network are Arizona State University, City University of New York, Harvard University, Howard University, Massachusetts Institute of Technology, Stanford University and University of California, Berkeley.
The New York Times reports that, "in other words, the group aims to both humanize technologists and technologize humanists." At Georgetown University, Institute for Technology Law and Policy executive director Alexandra Givens described the mission as two-pronged. "One is helping technologists think about the social, ethical, legal and policy implications of their work," she said, adding that, "the other … is helping students interested in law, government and nonprofit careers to learn computational and technology skills to serve the public."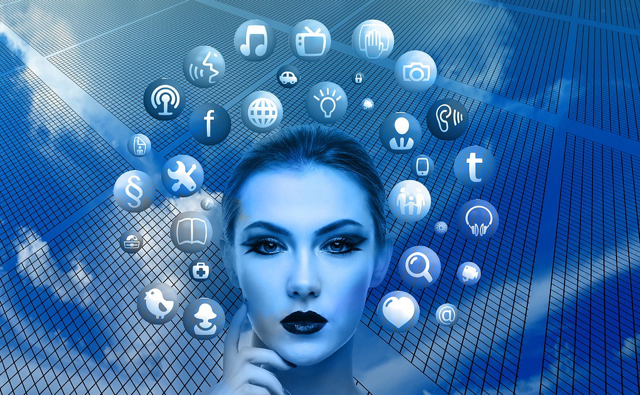 This interdisciplinary field — which includes and combines computer science, law and sociology among other disciplines — is sought after by students interested in "new technology courses and degree programs that make the public good a priority over industry agendas." The new Network can be seen as a response to that need.
Stanford University started its academic program Science, Technology and Society, in 1971, becoming a pioneer in the field. Other relatively "early adopters" include Princeton University, which established the Center for Information Technology Policy in 2005, and Arizona State University, which has a Ph.D. program in the human and social dimensions of science and technology and a research center "devoted to advancing responsible research in innovation."
Since then, the Ford Foundation, the MacArthur Foundation and "other nonprofit groups have invested more than $18 million to advance the field of public interest technology." "We can't pretend that the technology companies are set up to work in the public interest," said Ford Foundation president Darren Walker. "They are constructed to work on behalf of private interests, the interests of their owners and their shareholders."
The Public Interest Technology University Network aims to establish usage of the term "public interest technology," which Arizona State executive vice president Mark Searle called "critically important" and essential to "consider the impacts on people, whether unintended consequences or designs that exclude certain groups or disadvantage them in some way."
Ford Foundation's Walker added that, "if this new digital world, which is supposed to be so much better and supposed to help us all solve centuries-old challenges, actually compounds those problems, it will be in part because there's not enough people fighting for the public interest."
Topics:
Alexandra Givens
,
Arizona State University
,
City University of New York
,
Darren Walker
,
Ford Foundation
,
Georgetown University
,
Harvard University
,
Howard University
,
MacArthur Foundation
,
Mark Searle
,
MIT
,
Princeton
,
Public Interest Technology University Network
,
Stanford University
,
UC Berkeley