Target will feature YouTube stars Todrick Hall, Ann Le, Tiffany Garcia and Mikey Bolts in four online video shows to be aired on Target's YouTube channel. Each personality will have four webisodes, offering students attending college in the LA area decorating tips using Target merchandise. The show will follow the same format as many HGTV series, with a before-and-after effect. In order to promote the campaign, Target will use #BestYearEver on other social media pages.
"The reason that 'the cornerstone of the campaign is the video series that live on YouTube,' said Rick Gomez, senior vice president for brand and category marketing at Target in Minneapolis, is that 'you have to go where the millennial generation is,' and YouTube is their 'go-to place for video content,'" explains The New York Times.
Interior designer Veronica Valencia will assist throughout the videos.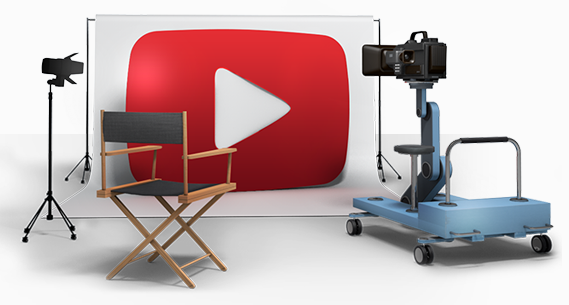 "The National Retail Federation predicted last week that in the coming weeks the average collegebound student and his or her family would spend $916.48 on furniture, school supplies and other merchandise, up 9.5 percent from $836.83 spent last year," reports NYT.
Last July, Target's "Bullseye University" featured the activities of five YouTube celebrities in their Target-designed dorm rooms. The live-stream lasted 96 hours.
The shift from "Bullseye University" to the webisodes highlights the fact that the former campaign made an impact that was not sustained.
Topics:
Advertising
,
Ann Le
,
Best Year Ever
,
Bullseye University
,
Campaign
,
Celebrities
,
Channel
,
College
,
Dormitory
,
Facebook
,
HGTV
,
Interior Designer
,
Marketing
,
Mikey Bolts
,
Millennial Generation
,
National Retail Federation
,
Online
,
Promotion
,
Rick Gomez
,
School
,
Social Media
,
Stream
,
Target
,
Tiffany Garcia
,
Todrick Hall
,
Twitter
,
Veronica Valencia
,
Video
,
Webisodes
,
YouTube