Spotify has announced that for the first time its podcast service has overtaken Apple Podcasts in U.S. listenership. Speaking on the company's Q3 2021 earnings call, the company cited Edison Research and internal tracking to proclaim Spotify the No. 1 podcast platform in the nation, surpassing Apple in monthly listeners. While the company didn't break-out numbers for its podcast listeners, it said monthly active users for Spotify overall were up 19 percent year-over-year, totaling 381 million for the quarter. Spotify Premium subscriptions also increased 19 percent, to 172 million, up from 165 million in 2020.
Spotify entered the podcast market three years ago, and the latest milestone represents usage, not downloads. The data is from the firm's second-quarter Podcast Consumer Tracker, its subscription service that covers the podcast industry.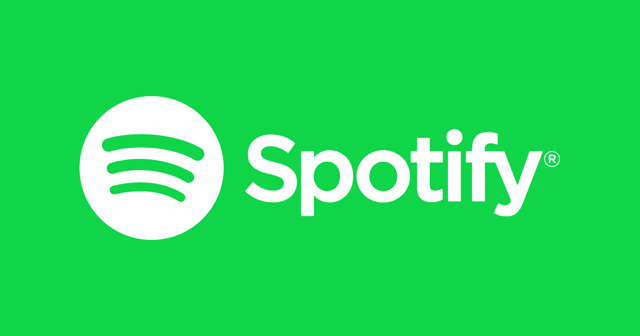 "Given the U.S. is the largest global podcast market, the milestone is significant," TechCrunch wrote. According to eMarketer data, Spotify and Apple Podcasts have been in a dead heat for U.S. podcast listeners the past months.
The strong growth seems to vindicate the investment Spotify has made in podcasting in recent years, signing exclusive deals for "The Joe Rogan Experience" and "Armchair Expert" with Dax Shepard. In July, Variety reported Spotify clinched a three year exclusive deal valued at $60 million deal for "Call Her Daddy" and other content from creator Alex Cooper. According to eMarketer Spotify's U.S. podcast audience will  grow to 43.6 million by 2025.
"We started our journey three years ago in podcasting with a catalog of about 185,000 podcasts," explained Spotify CEO Daniel Ek. "And we were really nowhere, compared to the largest players in the industry. Today, we have 3.2 million podcasts on the platform, a growth rate of over 1,500 percent."
Ek said on the company's Q3 earnings call that 2021 will mark the first time the Sweden-based Spotify surpasses €1 billion in ad revenue.
Globally, Spotify experienced "a nice recovery" in India, and "above-plan growth in the Philippines and Indonesia," according to the company's Q3 earnings press release. Spotify launched in 86 markets earlier this year, "with outperformance led by South Korea, Bangladesh, and Pakistan."
Describing this as "the early days" of Spotify's audio journey, contextualizing room for future growth with a reminder that "linear radio still has a 46 percent share of audio listening in the U.S.," this despite consumption shifting steadily away from it. In 2021 Ek said more than 60 percent of U.S. audio ad spending will go to traditional radio, which "clearly shows we have plenty of room to grow both in listening time and in monetization."