The monthly cost of numerous streaming services is moving closer to those of cable and satellite services. Google is raising the price of its basic YouTube TV package from $50 per month to $65, a 30 percent jump, and sports-centric fuboTV is raising its standard monthly price from $55 per month to $60. Google said the higher price is due to higher programming costs, and fuboTV's rate is going up when Disney-owned channels, including ESPN, join the lineup in August. Skinny bundles from AT&T TV Now, Dish Network's Sling TV and Hulu + Live TV have also gone up in price since the beginning of 2019.
The Wall Street Journal reports that "AT&T TV Now's basic plan costs $55 a month without HBO, which was once bundled with the service's introductory offers … [while] Sling TV continues to cater to cost-conscious customers with two $30-a-month channel packages."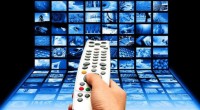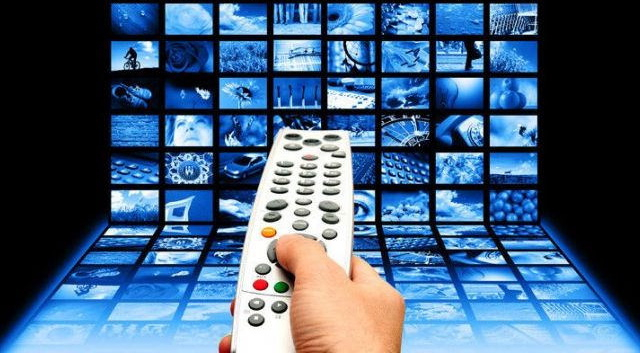 Sling added that it will "fix that price for customers with current accounts as of August 1 for 12 months … [and] a Dish spokeswoman said the company has no plans to raise prices during that time but is giving existing subscribers a guarantee."
WSJ notes that that the increased prices of streaming services are "an upward drift that has made them ever closer in price and appearance to the traditional cable and satellite products they were designed to replace." In 2016, for example, AT&T and Dish offered packages as low as $35 and $20, respectively. According to S&P Global Market Intelligence's media research group Kagan, "the average U.S. household spends about $100 a month for a traditional pay-TV package."
With higher subscription fees, some customers are "abandoning Internet-based live-TV bundles." Sony's PlayStation Vue shuttered its live TV service earlier this year, Sling TV "posted its first net customer loss during the quarter that ended in March … [and] AT&T's online live-TV service started losing customers in late 2018." Meanwhile, Netflix and Disney+ are adding new subscribers "by keeping prices low" even if they do lack live TV access.
When the National Basketball Association and Major League Baseball return to TV later this summer, some subscribers may again turn to online live TV services. FuboTV chief executive David Gandler cited company statistics to report that some subscribers are watching 140+ hours of TV each month. "Viewership during COVID-19 suggests that people really enjoy these bigger bundles," he said. "They're not watching one channel." But "some Wall Street analysts still expect the once-booming online pay-TV sector to lose customers over the summer."
"The live-TV ecosystem no longer makes sense except for live sports," said MoffettNathanson analyst Craig Moffett. "It should help stabilize things a bit to have sports coming back, but we're in a period of high unemployment and tremendous socioeconomic pressure. That tends to make customers look for places to save money."
Topics:
AT&T TV Now
,
Craig Moffett
,
David Gandler
,
Dish Network
,
Disney
,
Disney Plus
,
ESPN
,
fuboTV
,
Google
,
HBO
,
Hulu
,
Hulu Live TV
,
Kagan
,
MLB
,
MoffettNathanson
,
NBA
,
Netflix
,
S&P Global Market Intelligence
,
Skinny Bundle
,
Sling TV
,
Sony PlayStation Vue
,
Sports
,
Streaming
,
Subscription
,
Television
,
YouTube TV