Netflix added 4.4 million subscribers for the third quarter, beating by 20 percent its forecast of 3.5 million. The company attributed the strong performance of new hits including "Squid Game." Netflix now boasts a total paid global subscriber base of 213.6 million. Last year, Netflix added only 2.2 million memberships in the third quarter, underperforming expectations. South Korean export "Squid Game," a dystopian 9-episode drama series, debuted on Netflix in September, becoming a global phenomenon. TikTok videos of people replicating the games went viral, while retailers began stocking show-themed Halloween costumes.
Netflix chairman and co-CEO Reed Hastings even sported a "Squid Game" warm-up jacket during the Q3 results video call. In a letter to investors, Netflix called the series "our biggest TV show ever," drawing viewers in "a mind-boggling 142 million member households globally" in its first four weeks.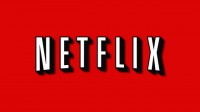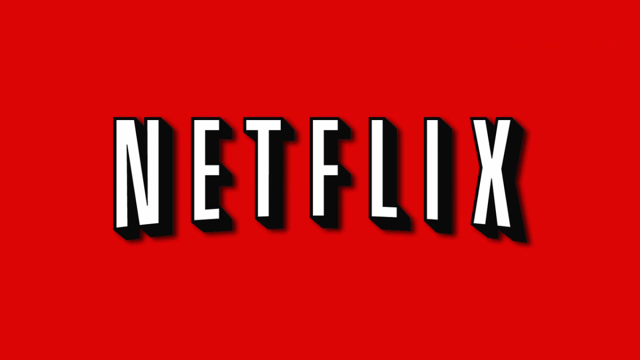 Netflix co-chief executive and chief content officer Ted Sarandos said during the Q3 earnings video call that "Squid Game" creator Hwang Dong-hyuk tried to sell the show for 10 years before Netflix's South Korea team picked it up, recognizing what it thought could be the company's top performer locally.
Sarandos shared that company leadership did not predict "that it was going to be the biggest title in our history around the world," adding that "the viewing outside of Korea has been phenomenal." To that point, Netflix in its letter to shareholders emphasized its hitmaking ability as "a global direct-to-consumer service which enables creators to reach broader audiences."
For Q3, "Squid Game" was the streaming platform's No. 1 show in 90 countries. Not among them North Korea, where Western media is forbidden. But that didn't prevent the Seoul-based pro NoKo website Arirang.com from slamming its depiction of  "a world where only money matters — a hell-like horror" that "celebrates a society where 'corruption and immoral scoundrels are commonplace,'" according to Deadline.
Netflix is projecting a strong Q4 based on popular returning series and upcoming movies such as "Red Notice" starring Dwayne Johnson, Ryan Reynolds and Gal Gadot and "Don't Look Up" with Leonardo DiCaprio and Jennifer Lawrence.
"We have so much content coming in Q4 like we've never had," Hastings said in The Wall Street Journal, which noted the Asia Pacific region as among the company's strongest growth regions, "responsible for half of the additions in the quarter, adding 2.2 million subscribers to the total tally." In the U.S. and Canada, Netflix closed Q3 with 74.02 million subs, an increase of 73,000 from Q2's end. This despite intense U.S. competition from rivals including Disney+, HBO Max and Amazon Prime Video.
Netflix has teamed with Walmart to create a digital storefront on the retail giant's website to sell merchandise linked to shows like "Stranger Things" and "Squid Game." Netflix also purchased rights to the Roald Dahl catalog.
Topics:
Amazon Prime Video
,
Canada
,
Disney Plus
,
Don't Look Up
,
Dwayne Johnson
,
Gal Gadot
,
HBO Max
,
Hwang Dong-hyuk
,
Jennifer Lawrence
,
Leonardo DiCaprio
,
Movie
,
Netflix
,
North Korea
,
Red Notice
,
Reed Hastings
,
Roald Dahl
,
Ryan Reynolds
,
South Korea
,
Squid Game
,
Stranger Things
,
Streaming
,
Ted Sarandos
,
TikTok
,
TV Show
,
Video
,
Walmart