Riding the momentum of Washington hearings and media criticism, legislators are pushing forward various bills to regulate Big Tech. Amy Klobuchar (D-Minnesota) and Chuck Grassley (R-Iowa) led fellow Senators in pushing legislation that would prevent tech platforms from favoring their own products and services, lending weight to efforts already progressing in the House. House Energy and Commerce Committee leaders have put forward their own proposal to prevent social-media companies from boosting circulation of harmful content. At the forefront are initiatives to limit the collection of personal info from minors, as well as restrictions on marketing to children.
"There's a different sense of urgency now, coupled with a level of bipartisanship that is truly rare. This is, as they say, the moment," President Biden's special assistant for technology and competition Tim Wu said in The Wall Street Journal, whose Facebook Files seemed to create a sense of urgency in Congress.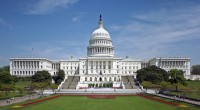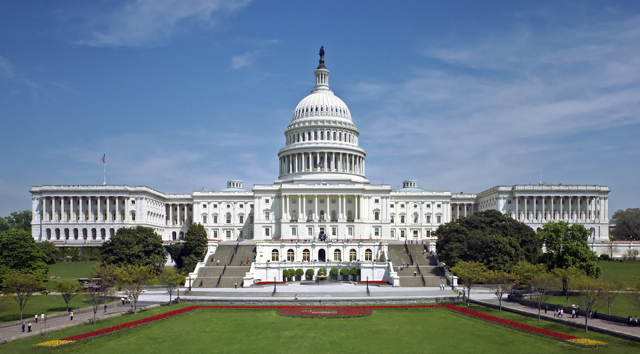 Thanks to the document trove whistleblower Frances Haugen provided WSJ, legislators and policymakers, lawmakers seem equipped to make a case for enacting tougher rules.
"Frances Haugen's whistleblowing laid bare that when Facebook sees kids online, they see dollar signs," said Senator Ed Markey (D-Massachusetts), a principal author of the 1998 Children's Online Privacy Protection Act, which many want toughened to ban digital firms from collecting personal data of 13- to 15-year-olds without express consent.
There is also support for "a digital marketing bill of rights for minors that limits the collection of personal information from teens," WSJ reports. "If there's going to be anything, it's around kids," Josh Golin, executive director of the non-profit Fairplay (formerly known as the Campaign for a Commercial-Free Childhood) said in WSJ. That might just make Big Tech happy, for the one thing that seems to strike fear in their silicon hearts is an antitrust offensive.
Mark Isakowitz, Google VP government affairs and public policy, said that his company is part of a "fast-moving, rapidly changing, competitive industry." He added that while he doesn't oppose antitrust scrutiny, "Congress should carefully consider the unintended consequences for Americans and small businesses of breaking a range of popular products that people use every day."
Meanwhile, Klobuchar, chair of the Senate Judiciary's antitrust subcommittee, teamed with Grassley to introduce the American Innovation and Choice Online Act on Monday. The bill, which has garnered bipartisan support, "could have huge implications for how these tech giants run their businesses," WSJ says. If passed, the legislation would prevent dominant platforms from giving their own products and services favorable treatment, a practice known as self-preferencing.
Related:
U.S. Bill Would Stop Big Tech Favoring Its Own Products, Reuters, 10/18/21