Spotify Technology SA posted unexpectedly strong subscription growth during Q4 2020, to 345 million monthly active users, up 27 percent from a year earlier. Paid subscriptions grew 24 percent above the same period last year to 155 million. But average revenue per subscriber fell 8 percent to €4.26 ($5.13) due to discounted plans and lower rates in India and Russia. The company's 2021 outlook takes into account that such growth could diminish in 2021. Shares of the company fell 9 percent to $315.
The Wall Street Journal reports that, "revenue from subscriptions rose 15 percent from the year before, to €1.89 billion … [and] advertising revenue jumped 29 percent to €281 million, growing for a second consecutive quarter after sliding in the first half of the year." Even so, chief executive Daniel Ek noted the "massive uncertainty" regarding consumer behavior when COVID-19 is less of a factor limiting peoples' activities," adding that it is "hard to predict if we'll drive the same subscriber growth in the year ahead."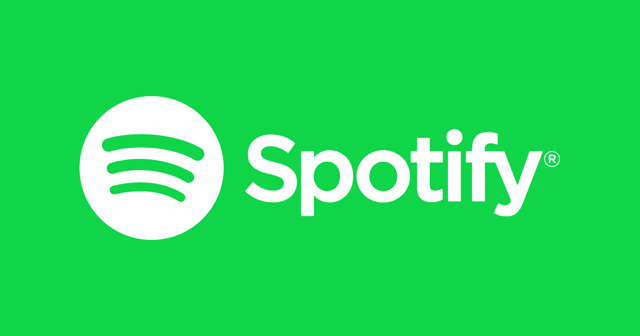 Advertising, typically "less than 10 percent of Spotify's top line," accounted for 13 percent of revenue due to the expansion of its podcast business. Ek continues to be bullish over the company's investment in podcasts, with 2.2 million podcasts available on its service. Consumption hours of podcasts also "nearly doubled from 2019's final quarter," during which time 25 percent of monthly active users "listened to a podcast, up from 22 percent in the previous quarter."
The No. 1 show in 17 markets is "The Joe Rogan Experience," which is exclusive to Spotify. "We're in the early days of seeing the long-term evolution of how we can monetize audio on the Internet," Ek said, adding that there will be several models.
Company executives stated that it would still prioritize growth over quarterly profits; its free cash flow was "€74 million, down from €169 million a year earlier in part due to higher podcast-related payments." In the current quarter, Spotify "forecast monthly active users would grow to between 354 million and 364 million, and premium subscribers to increase to between 155 million and 158 million."
In 2021, it expects to boost monthly active users "to between 407 million and 427 million and premium subscribers to between 172 million and 184 million … [and] forecast revenue of between €9.01 billion and €9.41 billion."
TechCrunch reports that Spotify offers podcasts for free users and subscribers, and recently purchased Megaphone, a podcast hosting and monetization platform "to help make streaming ad insertion technology available to its third-party publishers while also growing its targetable podcast inventory."
In a search for different ways to monetize podcasts, Spotify also sent a survey to customers asking "if they would be willing to pay for a standalone podcast subscription, and if so what would it look like and how much would it cost."
The survey detailed possibilities, including, at the low end, "ad-supported exclusive episodes and bonus content for $3 per month." The mid-tier option suggested "exclusive shows and bonus material but no ads" for $5 per month, and the top tier, at $8 per month, would enable subscribers to "get early access to ad-free interviews and episodes."