Amazon chief executive Jeff Bezos is stepping down from the role he has held since he started the Big Tech company 26 years ago and will assume the role of executive chairman. Amazon Web Services head Andy Jassy will replace Bezos as Amazon's new chief executive. Bezos hands over the reins during a time in which COVID-19 has helped the company achieve record-breaking sales, while it also faces regulatory and legal investigations. Personally, he vies with Tesla chief executive Elon Musk as the world's wealthiest person.
The Wall Street Journal reports that, "Forbes lists Bezos's wealth at more than $196 billion." Bezos now "plans to focus his energy now on new products and early initiatives as well as his outside interests."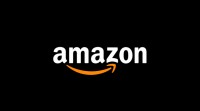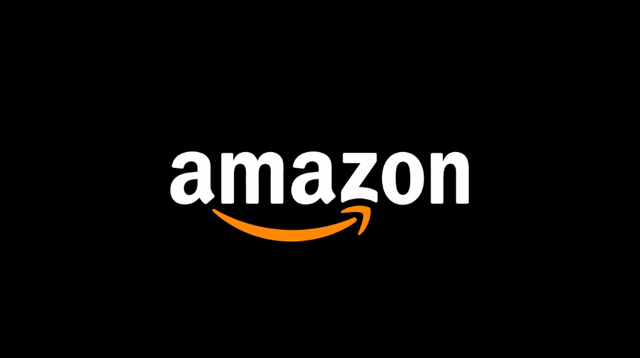 Bezos left a Wall Street career to start Amazon as an online bookseller in 1994, "when most Americans didn't own computers." Now, Amazon, which employs almost 1.3 million people, is "America's largest online retailer, the leading provider of cloud-computing services, a significant player in Hollywood, a competitor in bricks-and-mortar groceries through its Whole Foods subsidiary, and a growing rival to United Parcel Service and FedEx in logistics."
Bezos has retreated from day-to-day operations since 2016, when he named Jeff Wilke chief executive of worldwide consumer and Andy Jassy chief executive of Amazon Web Services. That allowed him to take on "pet projects" such as the Amazon Echo and focus on The Washington Post, which he bought in 2013, and Blue Origin, the space company he founded. He returned to more hands-on management with the advent of COVID-19.
The transition takes place as Amazon faces investigations from the "Justice Department, the Federal Trade Commission, the European Union and other governing agencies about whether it participates in anticompetitive practices."
Elsewhere, WSJ describes how Bezos ran Amazon: "obsess over customers, ignore the stock market and know the difference between good and bad failure" were some of his maxims. "The common thread through his maxims has been the emphasis on staying relentlessly innovative," it says. Bezos scheduled "high IQ" meetings before lunch, "all in the service of making a few clear, smart decisions each day."
His obsession over customers sometimes took the form of putting an empty chair in meetings "to prod executives into thinking about how their decisions would affect customers." His decision to go beyond selling books and movies came after he emailed "a random group of 1,000 customers" asking them "what they wanted to buy on the site," and their responses convinced him "he could sell just about anything on the Internet."
The Drucker Institute ranked Amazon the best-managed company in the U.S. in 2019, in part due to its "intense focus on innovation." The company outpaced other companies in filing patent applications — and abandoning them. It also spent more on R&D than other companies. To that end, Bezos also embraced failure as inseparable from innovation.
He insisted that meetings be productive, requiring presenters to write a memo no longer than six pages "that is circulated and silently read at the start of a meeting by everyone present." He also consistently told employees to ignore the daily fluctuations of the stock market.
Related:
How Andy Jassy, Amazon's Next CEO, Was a 'Brain Double' for Jeff Bezos, The New York Times, 2/3/21
Andy Jassy's Climb to Amazon CEO Shows the Cloud's Rising Power, The Wall Street Journal, 2/3/21
Amazon's Next CEO Says He's Committed to Making Video Games, Bloomberg, 2/3/21
Jeff Bezos Renews Focus on Blue Origin, Which Has Been Slower to Launch, The New York Times, 2/3/21
Topics:
Amazon
,
Amazon Echo
,
Amazon Web Services
,
Andy Jassy
,
Anticompetition
,
Antitrust
,
AWS
,
Blue Origin
,
Cloud
,
COVID-19
,
Drucker Institute
,
Elon Musk
,
European Union
,
FedEx
,
Forbes
,
FTC
,
Jeff Bezos
,
Jeff Wilke
,
Justice Department
,
Patents
,
Stock Market
,
Tesla
,
The Washington Post
,
UPS
,
Video Games
,
Whole Foods