Amazon's robust holiday shopping quarter garnered $125.5 billion in sales and net income of $7.2 billion, the first time the company reached $100+ billion in quarterly revenue, and only days after Apple achieved the same milestone. Amazon amped up sales when it moved its two-day Prime Day shopping event from summer to October. The company's overall 2020 sales hit $386.1 billion, a 38-percent year-over-year jump. According to analysts, e-commerce grew about 50 percent during the last year due to the coronavirus pandemic.
The Wall Street Journal reports that, "Amazon said sales for the current quarter should come in at between $100 billion and $106 billion," with Wall Street having predicted sales of "around $95.8 billion." United Parcel Service (UPS) saw sales in its December quarter leap 21 percent, with Amazon accounting for 13.3 percent of its total 2020 sales.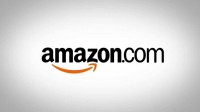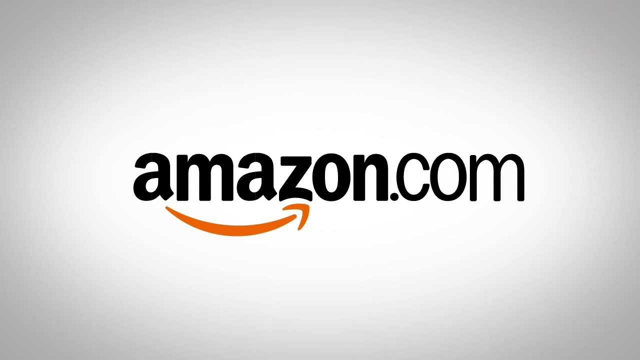 WSJ notes that, after struggling in the early days of heightened demand, Amazon "recovered in part by scaling up rapidly," adding 500,000+ employees and 50 percent more "fulfillment and logistics square footage."
Amazon chief financial officer Brian Olsavsky reported that the company spent about $44 billion to expand. At eMarketer, analyst Andrew Lipsman stated that consumer concern about shipping reliability "advantaged Amazon," especially during the holiday season. Olsavsky said the company is "likely to make further investments in part to ensure Amazon's cloud-computing services can keep pace with demand."
Amazon Web Services also saw strong demand during the quarter, generating "a little over 10 percent of Amazon total sales in the December quarter" and accounting for "more than half of the company's operating income." During that quarter, AWS sales hit $12.7 billion, 28 percent up year-over-year. The company's advertising business, which competes with Facebook and Google, rose 66 percent from the previous year, to about $8 billion.
But WSJ notes that, "Amazon's success has come while the company confronts regulatory and labor battles." That includes a ruling from the Federal Trade Commission that Amazon will pay $61.7 million "over its past failure to pay some Amazon Flex drivers the full amount of tips they received from customers." According to the FTC, "Amazon changed the terms for driver payments without disclosing the adjustment."
Representative Ken Buck (R-Colorado) wasn't impressed with Amazon settling the matter, tweeting that, "This is a drop in the bucket for Amazon … We must do more to curb their anticompetitive behavior." At one of its warehouses in Alabama, employees are voting on whether or not to unionize, and in Washington, D.C., federal regulators continue to "probe the retailer's business practices as part of a broad investigation into the market powers of large tech companies."
The company faces additional investigations from Connecticut over practices related to digital book sales and distribution, and California, over how it treats sellers in its online marketplace.
Related:
How Andy Jassy, Amazon's Next CEO, Was a 'Brain Double' for Jeff Bezos, The New York Times, 2/3/21
Andy Jassy's Climb to Amazon CEO Shows the Cloud's Rising Power, The Wall Street Journal, 2/3/21
Amazon's Next CEO Says He's Committed to Making Video Games, Bloomberg, 2/3/21
Jeff Bezos Renews Focus on Blue Origin, Which Has Been Slower to Launch, The New York Times, 2/3/21
Topics:
Advertising
,
Amazon
,
Amazon Flex
,
Andrew Lipsman
,
Anticompetition
,
Antitrust
,
Apple
,
AWS
,
Blue Origin
,
Brian Olsavsky
,
Cloud
,
Coronavirus
,
COVID-19
,
E-Commerce
,
eMarketer
,
Facebook
,
FTC
,
Google
,
Holiday Shopping
,
Ken Buck
,
Prime Day
,
Shipping
,
Unions
,
UPS
,
Video Games
,
Wall Street