Top streaming music service Spotify announced that it added 8 million subscribers during the most recent quarter ending in June, bringing its total to 108 million paying subscribers and 232 million monthly active users (paying and non-paying). The subscriber tally includes those who signed up for Spotify's 30-day free trial. The company also recently launched its biannual campaign that offers the premium service for only $1. As a result, its average revenue per user dropped to $5.42, which is a 1 percent reduction compared to the previous quarter.
By comparison, Apple Music attracted 60 million paying subscribers as of June, which also includes consumers who signed up for a three-month free trial.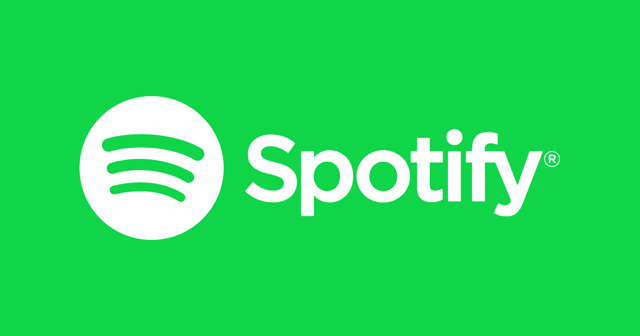 "Spotify said its quarterly revenue rose 31 percent from the same period last year to $1.86 billion, while operating expenses increased 4 percent," reports TechCrunch. "Its operating loss narrowed to $3.34 million, the company said — better than estimations of analysts who expected Spotify to lose about $62 million on sales of $1.83 billion."
Spotify rolled out its streaming service in India, where it generated 2 million users by the end of April. The company is also pushing podcasts and recently made key acquisitions of Anchor, Gimlet Media and Parcast. The result thus far was been more than a 50 percent jump in podcast audience over the recent quarter. According to Spotify CFO Barry McCarthy, the company remains open to purchasing additional podcasting businesses.
"At the time of the Gimlet acquisition the company said it expected to invest as much as $500 million in its podcasting business, with the company's CEO Daniel Ek predicting that 20 percent of all listening on the platform will eventually come from podcasts," The Verge reports.
During its Q2 2019 report, Spotify additionally "revealed that it has reached an agreement with two of the four major record labels for licenses and is in active talks with the other two," notes TechCrunch. "Spotify's future profits — and losses — will depend on how its existing margins change during the negotiations with the music labels. The bulk of the revenue Spotify generates goes to the music labels."
Related:
Are Spotify's Shareholders Failing to See Something Painfully Obvious?, Rolling Stone, 8/1/19
Topics:
Anchor
,
Apple
,
Apple Music
,
Audio
,
Barry McCarthy
,
Daniel Ek
,
Free Trial
,
Gimlet Media
,
India
,
Licensing
,
Music
,
Music Label
,
Parcast
,
Podcast
,
Promotion
,
Record Label
,
Revenue
,
Royalties
,
Spotify
,
Streaming
,
Subscriber
,
Subscription
,
Wall Street