In its efforts to move more free-tier users to its $10/month subscription service, Spotify has redoubled its efforts to ink long-term licenses with major record labels. One potential option is that the labels would limit new releases to Spotify's subscription tier in exchange for a lower percentage of subscription revenue. Another possibility is that Spotify will provide artists data and promotion in exchange for reduced royalty payments. Spotify is trying to settle the deals by end of 2016, say sources.
Bloomberg reports that, "lowering the percentage of sales Spotify pays to labels would help the company improve its chances of being profitable, a major concern for potential investors." The company "paid out 84 percent of its sales to rights holders in 2015," of which most went to record labels including the three majors, Warner Music Group, Sony's music division and Universal Music Group.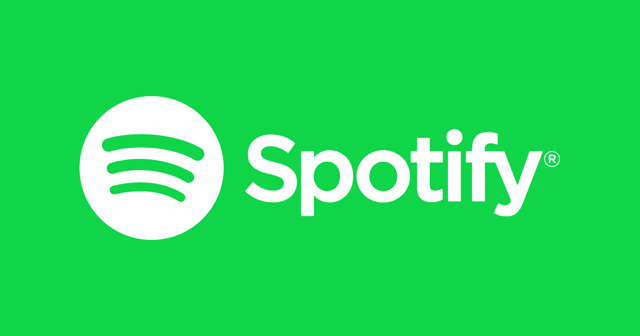 Spotify has been "trying to hash out new deals" with these companies for as long as a year, while they do business on a month-to-month basis.
One nagging issue is that Spotify offers more music for free than either Apple Music or Pandora, and "musicians have bemoaned royalties received from Spotify as sparse." The company also punishes artists who release music exclusively on Apple Music.
Spotify chief executive Daniel Ek counters criticisms by saying the company "needs an enticing free service to lure customers away from other free products, like YouTube" and "converts a high percentage of its free users into subscribers."
The company, which took on $1 billion in debt this year, is considering ways to "bolster its advertising technology and software to better track the publishing rights of songs to make it easier to compensate songwriters and labels." Two executives in charge of advertising, chief revenue officer Jeff Levick and vice president of sales Jonathan Forster, are leaving the company. Joining the company is Troy Carter, former manager of Lady Gaga and John Legend, whose job it will be to "help the company improve its relationship with artists."
Despite unresolved issues, Spotify is important to a music industry that increasingly relies on streaming for its revenues. In fact, with 40 million paying subscribers, Spotify is the largest streaming music company; Apple Music is the second largest, with 17 million subscribers.
Spotify, whose sales doubled to $2.2 billion last year, has "paid more than $5 billion to the music industry since October 2008." Without Spotify, the record labels "risk becoming overly dependent on Apple without a strong independent alternative." Unlike Spotify, Apple Music "can absorb losses because it's a division of the world's most valuable company."