Sony has plans to offer original series through its PlayStation gaming console, in an effort to expand its media offerings beyond video games. The move is separate from the company's planned online pay TV service, and part of a larger push to broaden the appeal of the device in the living room. PlayStation users already have access to streaming services and digital downloads of TV shows and movies. The first original will be a one-hour supernatural drama series called "Powers," produced by Sony Pictures Television.
"The show, which centers on a detective who investigates crimes involving people with special powers, will be available exclusively in the U.S. on what the company calls its PlayStation Network, which includes some 30 million Internet-connected PlayStation devices, the company said. Users will be able to stream the show just as they would watch, say, 'House of Cards' on Netflix, which can be accessed through the PlayStation Network," reports The Wall Street Journal.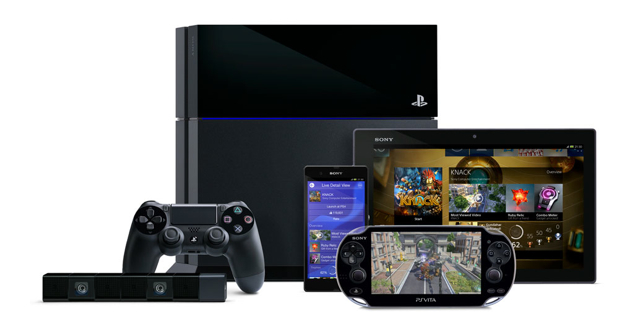 "It's about having a broad range of broadcast content to replicate the live TV experience," said Andrew House, president and group CEO of Sony Computer Entertainment.
Sony chose "Powers" from a number of projects since there is an expectation that its elements of superhero fantasy, police procedurals and crime noir will resonate with gamers. "It overlays extremely well with the demographics of the PlayStation," said Michael Lynton, CEO of Sony Entertainment.
Sony has not announced when the new series will premiere, but it is not the only console maker with such plans. "Microsoft, which hired former CBS executive Nancy Tellem to head up TV efforts for its Xbox gaming console, is developing an original TV series for the gaming console with Steven Spielberg," notes WSJ.
Topics:
Broadcast
,
Cards
,
CBS
,
Computer
,
Console
,
Content
,
Crime
,
Detective
,
Download
,
Drama
,
Entertainment
,
Film
,
Game
,
Gamer
,
Gaming
,
House
,
Live
,
Live TV
,
Lynton
,
Microsoft
,
Movie
,
Netflix
,
Network
,
Noir
,
Online
,
Original
,
Pay
,
Pay TV
,
PC
,
Pictures
,
PlayStation
,
Powers
,
Program
,
PS4
,
Series
,
Show
,
Sony
,
Spielberg
,
Stream
,
Streaming
,
Television
,
Tellem
,
TV
,
Video
,
Videogame
,
Xbox