Mobile messaging service Snapchat unveiled Snapchat Discover yesterday, a new portal feature that includes articles, music and other media content from 11 new partners such as CNN, Comedy Central, Cosmopolitan, ESPN, National Geographic, Vice and Warner Music. Full-screen video ads from leading brands will run with the content; a portion of the ad revenue will be shared with publishers. In contrast to the user-shared media currently prevalent on Facebook and Twitter, Snapchat will reportedly maintain tighter control over its content.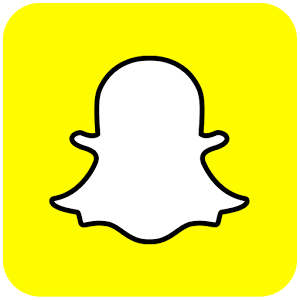 "Social media companies tell us what to read based on what's most recent or most popular. We see it differently," Snapchat explained in a blog post. "We count on editors and artists, not clicks and shares, to determine what's important."
The company has put together a team of journalists, videographers and animators for creating original content.
Snapchat's model is similar to the approach taken by Internet portals offered by MSN and Yahoo. It funnels partner content to its large user base and provides advertising along the way.
"The ads could accelerate the startup's early efforts at making money from the more than 100 million users of its app and help justify the $10 billion valuation investors placed on it last year," suggests The Wall Street Journal.
Additional Snapchat Discover partners include Daily Mail, People, Food Network and Yahoo.
Topics:
Ad Revenue
,
Ads
,
Advertising
,
CNN
,
Comedy Central
,
Cosmopolitan
,
Daily Mail
,
ESPN
,
Facebook
,
Food Network
,
Messaging
,
Mobile
,
MSN
,
Music
,
National Geographic
,
News
,
People
,
Portal
,
Smartphone
,
Snapchat
,
Snapchat Discover
,
Social Media
,
Twitter
,
Vice
,
Video
,
Warner Music
,
Yahoo