Snap is planning to compete directly with Apple, Facebook and Google by creating a complete digital platform, with an app store, expanded games service and ability for third-party developers to build augmented reality experiences with its machine-learning models. Further, Snap is permitting other apps to integrate its camera software and include businesses and users' friends into its maps. Snapchat has grown to 229 million daily users, versus Twitter's 166 million, but is still smaller than Instagram and Facebook.
The Guardian reports Snap co-founder/chief technology officer Bobby Murphy stated that, "we believe very strongly in the idea that computing overlaid on to the world, and augmented reality and the camera in particular, will be the foundation for the next major shift in technology."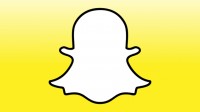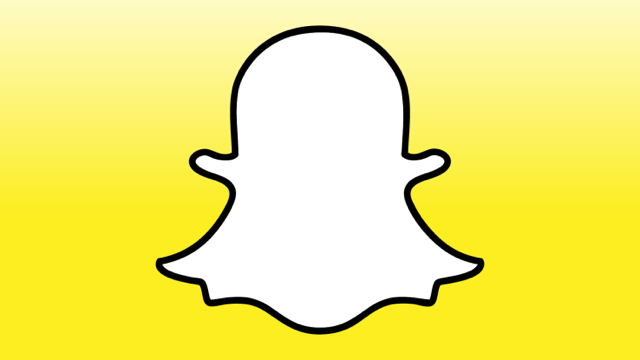 "AR and the camera is actually threading its way into many of the other things we're doing," he added. "We're at the early stages of seeing AR and the vision of the camera being the center of computing coming together."
At its annual developer conference, Snap introduced Scan, a "series of tools … [that] let users identify plants, trees and dogs by pointing their camera at them." Dieting app Yuka plans to integrate Scan for use with packaged foods. Also debuted is a product that allows developers to "build their own AI filters for cameras."
At first, this "will probably be used to generate ever more inventive lenses for the company's messaging product … but Murphy says the goal is that eventually creativity will expand to include utility." He stated that Scan is "probably our best representative for pushing into non-creative AR, more utility-based AR … to educate, inform, help people connect with one another."
To achieve this, Snap places the camera, not the phone's home screen or Facebook News Feed, as the "default starting point from where all other tasks begin." Its Camera Kit will allow "other applications to replace their default camera with Snapchat's" freeing the developer from having to build a fully-fledged camera and making Snapchat's platform increasingly valuable in the process.
Snap also unveiled Minis, "a feature that allows for micro-apps to be embedded within Snapchat, which can be opened without installation," such as meditation app Headspace, flashcard app Tembo and a Coachella music festival schedule-building app. Murphy stated that Snap is also interested in "wearable AR … which would require a display on your face."
The Motley Fool notes that, "one of Snap's biggest investors is Chinese tech giant Tencent," which owns WeChat. The popular messaging, social media and mobile payment app has 1.2+ billion monthly active users. It has been successful by "expanding beyond messaging to gaming … third-party apps, and commerce."
Snap chief executive Evan Spiegel, who said he was inspired by Tencent, debuted Snap Games last year, and this year launched Minis, and The Motley Fool opines that, "continuing down this path could lead to Snap further differentiating itself from competition like Facebook."
Related:
Snap Inc. Announces New Developer Products and Partnerships Across Snap Minis, Snap Kit, Bitmoji and Snap Games, Business Wire (press release), 6/11/20
Snap Announces Minis to Bring Other Apps into Snapchat, The Verge, 6/11/20
Snap Expands AR Toolset, Announces Deals for New Content, ETCentric, 6/15/20
Topics:
AI Filters
,
App Store
,
Apple
,
Apps
,
Augmented Reality
,
Bobby Murphy
,
Camera
,
Camera Kit
,
Developers
,
Evan Spiegel
,
Facebook
,
Gaming
,
Google
,
Headspace
,
Instagram
,
Machine Learning
,
Minis
,
Scan
,
Snap Games
,
Snap Inc.
,
Snapchat
,
Tembo
,
Tencent
,
Twitter
,
Video Games
,
Wearables
,
WeChat
,
Yuka