A month ago, MoviePass switched its $10 per month unlimited movie plan to one that offers three movies per month, with a limited selection. Now, rival Sinemia is offering a similarly unlimited movie plan — except that it costs $30 per month. With this plan, Sinemia allows the subscriber to see a movie a day, except for IMAX or 3D movies, at whatever theater, and adds the perk of being able to reserve seats. But Sinemia also offers other plans, starting with a basic one at $5 for one movie per month.
Wired reports that Sinemia's many plans are crafted to "entice as many potential customers as possible." "There's no one type of moviegoer," said chief executive Rifat Oguz. "We're all moviegoers. If you want to target all those segments, which is all the population, I think you need to have every option, even if they want to go every day."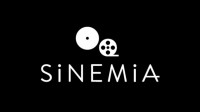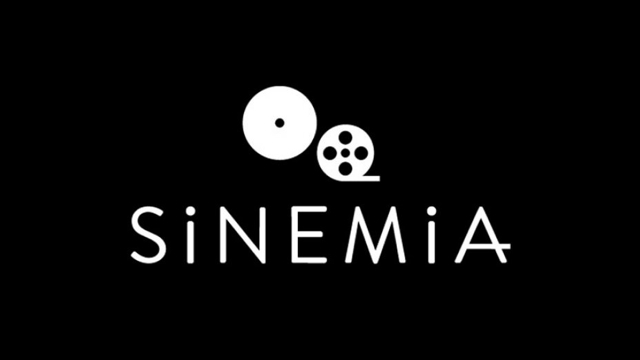 Oguz speaks from experience: Sinemia is already offered in Europe, where the unlimited plan is "not the most popular plan in any of those countries, but it appeals to the most rabid movie fans, and has become a go-to lazy gift." Oguz figured out long ago that the monthly price of an unlimited plan has to equal "about 2.5 times the cost of a single ticket in a given market" if he wants to avoid bankruptcy.
Oguz was previously hesitant to offer an unlimited plan in the U.S. because "there was an unlimited, and it was $9.99," he explained. "It would have been meaningless to introduce a three-times-more-expensive plan," said Oguz, adding that public records about MoviePass from parent company Helios and Matheson "provided some valuable clues to finding the pricing sweet spot."
Oguz' company has competition with AMC Stubs A-List, a $20 per month subscription service that offers three movies per week. Oguz noted his service's advantage. "We give you access to all movie theaters," he said. "In our data, we've seen that people are more loyal to showtimes than to specific theaters." Unlike AMC, Sinemia also offers numerous plans/price points.
In the wake of MoviePass' retreat, Sinemia has seen an uptick in its U.S. business, growing 50 percent over the course of three days in August. Oguz "anticipates that Sinemia will continue to execute on its ambitions to broaden the scope of the service, as was MoviePass's original intent." The service integrates with Uber, recently ran a promo with Restaurants.com and has plans for future such partnerships.