Maria Ferreras, Netflix VP of business development for EMEA (Europe, Middle East and Africa), explained that Netflix will not discontinue its broadcast partnerships in which it takes global rights outside a production's territory of origin. Speaking at the IBC Conference in Amsterdam, Ferreras pointed to a production in partnership with the United Kingdom's Channel 4 as an example. U.K. producers have been concerned that Netflix would cease these partnerships as it gets deeper into local production. The company also reiterated it would not run ads on its streaming service.
Variety reports Ferreras said that, "it's not like every single show that's produced by a broadcaster could make sense on Netflix." But she stated the company's "commitment to local television production," pointing to "lots of new shows in India" and a "new European production hub in Madrid."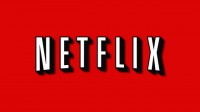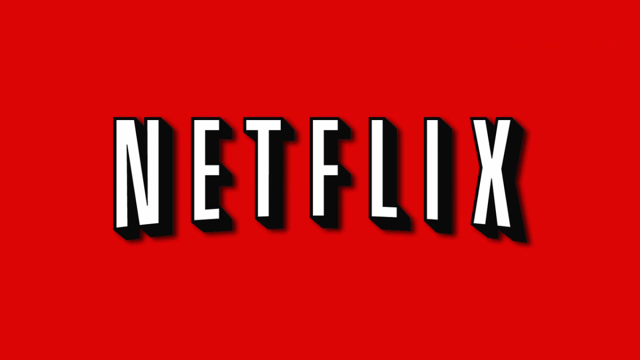 "This shows our commitment to investment in terms of production," she said. "What is clear is we're not restricting ourselves to looking for talent in the U.S. We're looking to really invest and find talent in other places."
She also highlighted "The Rain," a Danish sci-fi thriller whose "high-end production would be difficult to justify producing purely for the limited Danish market." "When you look into this global appeal then you go from a local production from a small country [to one] that can really export to other places, then the creators and talent find themselves able to … find an audience globally," she said.
Netflix also inked a partnership with Sky, which will enable audiences in the U.K., Ireland, Germany, Austria and Italy to access Netflix programming.
Ferreras stressed that Netflix will "keep exploring partnerships because we believe they bring growth, they foster dynamism, and also they provide a great consumer experience," and that the company plans to take them "to the next level … both in terms of number, in terms of countries where we're going to be doing this, and also in terms of how deep we want to go into these partnerships." But Netflix is not interested in live sports because, "there's nothing we can do differently from a television broadcaster, so it doesn't add additional value."
Elsewhere, Variety reports that, "a number of Netflix members flew into a rage after the subscription-video giant began a limited test that inserted promos for its original shows and movies between episodes they were binging on," believing that the company was "dipping its toes into commercials."
This "small test" with promos highlighted the findings of a recent survey conducted by Hub Entertainment Research, which found that "about 23 percent of current Netflix subscribers said they'd definitely drop the service if it began including ads during shows … [and] another 37 percent said they were undecided about what they would do if Netflix started running commercials, while 27 percent said they would 'probably' keep it." Germane to the conversation is that only 14 percent said they would "definitely" retain a Netflix subscription with ads.
"When we ask subscribers what they consider to be the most attractive features of Netflix, the fact that it's ad-free consistently ranks toward the top of the list," said Hub Entertainment Research principal Peter Fondulas, who co-authored the study.
Related:
Inside Netflix's High-Stakes Quest to Win Best Picture, The Washington Post, 9/16/18
Topics:
Advertising
,
Africa
,
Amsterdam
,
Austria
,
Channel 4
,
Commercial
,
Denmark
,
Germany
,
Hub Entertainment Research
,
IBC
,
India
,
Ireland
,
Italy
,
Live Sports
,
Local Production
,
Madrid
,
Maria Ferreras
,
Middle East
,
Netflix
,
Peter Fondulas
,
Production
,
Promos
,
Sky
,
Spain
,
Streaming
,
The Rain
,
TV Show
,
United Kingdom
,
Video