Senate Finance Committee chair Ron Wyden (D-Oregon) heads a bipartisan group of U.S. senators attempting to understand more about digital advertising auctions and their relationship to personalized ads. The group sent a letter to the largest companies that run these auctions, including AT&T, Index Exchange, Google, Magnite, OpenX Software, PubMatic, Twitter and Verizon Communications. The senators want the names of all foreign clients gaining access to user data through the auctions, citing concerns of national security.
The Wall Street Journal reports the senators wrote that, "as Congress debates potential federal privacy legislation, we must understand the serious national security risks posed by the unrestricted sale of Americans' data to foreign companies and governments."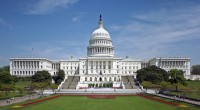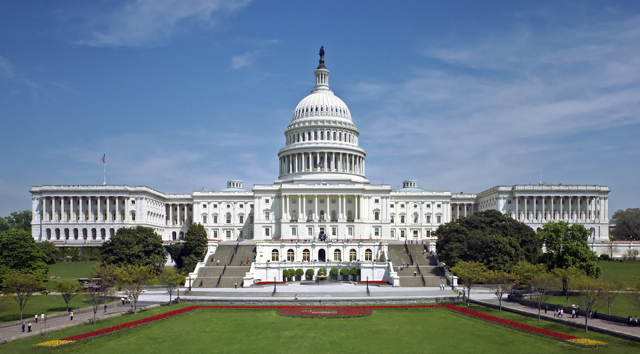 In addition to Wyden, the letter was signed by Kirsten Gillibrand (D-New York), Sherrod Brown (D-Ohio), Bill Cassidy (R-Louisiana), Mark Warner (D-Virginia) and Elizabeth Warren (D-Massachusetts). In the ad-auction process, the data that is gathered, known as "bidstream" data, "can be packaged by data brokers, which resell it to companies and governments."
Although personal information is anonymized, "it is possible to identify specific individuals by cross-referencing it with other data" and has, in fact, been used by political campaigns to advertise to individuals who attended rallies, and by federal agencies such as the Defense Intelligence Agency, the Department of Homeland Security and the Internal Revenue Service.
"This information would be a goldmine for foreign intelligence services that could exploit it to inform and supercharge hacking, blackmail, and influence campaigns," noted the senators in their letter. Their concern is based in recent events such as when, last year, "the National Security Agency advised military and intelligence-community personnel to disable location-sharing services and turn off advertising permissions on their mobile devices."
The senators want to know how ad-auction companies enforce existing contracts that limit companies from using "the data for any purpose other than bidding on and delivering the ad." They also asked for "a list of all companies to whom they had provided data in the past three years who weren't under such restrictions … [as well as] a list of every foreign-headquartered or foreign-majority-owned company to whom the ad-auction operators had provided bidstream data in the past three years."
The Senate letter asked the eight ad-auction companies to reply by May 4.
Topics:
Ad Auctions
,
Advertising
,
AT&T
,
Bidstream
,
Bill Cassidy
,
DIA
,
Elizabeth Warren
,
Google
,
Homeland Security
,
Index Exchange
,
IRS
,
Kirsten Gillibrand
,
Magnite
,
Mark Warner
,
National Security
,
NSA
,
OpenX Software
,
Personal Data
,
Privacy
,
PubMatic
,
Ron Wyden
,
Senate
,
Sherrod Brown
,
Twitter
,
Verizon