Salesforce has been rumored for some time to be contemplating the purchase of Twitter. But now, Salesforce — like Google and Disney before it — has decided not to buy the digital platform, leading to a 5 percent drop in the value of the company's stock. With Salesforce no longer interested, some have reported Twitter's "suitor pool has apparently winnowed to zero." Now, some believe that Japan's SoftBank — which has previously expressed interest — could be next in line to make an offer to the social media platform.
Twitter's problems, says Forbes, begin with the fact that "its active user growth has stalled," at the same time it's both struggling to make money and compete with other social media platforms, losing to Instagram for the No. 2 spot in many countries. According to The Wall Street Journal, 73 percent of American adults don't log in to Twitter at least once a month.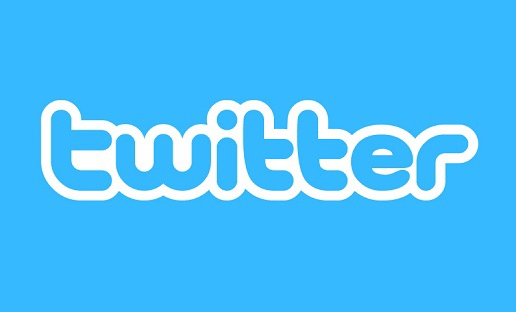 The major exception, however, is Japan where Twitter is bigger even than Facebook, at 35 million active users versus 25 million, a solid reason for SoftBank's interest. Twitter's 140-character limit is actually a strength in Japan, where, in the Kanji alphabet, a single character can represent an entire word, making tweets capable of containing a substantial amount of data.
SoftBank might also be interested in Twitter's business intelligence solutions, which it could use "in relation to its other business areas," providing "valuable insights" about the U.S. and other countries. Company chief operating officer Masayoshi Son has "previously stated that it would be getting into social media one way or another."
The Japanese company also has "a mountain of cash to play with." Forbes lists recent investments with the Saudi Arabian government (noting that Saudi Prince Al-Waleed bin Talal bin Abdulaziz is the second-largest single shareholder in Twitter), purchase of U.K. chip manufacturer ARM, and leading the Series B round for U.S. biotech company Zymergen.
WSJ makes the case that Twitter is "no longer a technology-driven hypergrowth unicorn" but a media company, pointing out that "millions of people 'work' for Twitter by creating content that could dominate the next day's news cycle," and that company chief executive Jack Dorsey even dubbed it the "People's News Network" in a memo to staff.
As a media company, however, says WSJ, Twitter is "hardly a bargain, even after a 30 percent drop in the price of its shares since Oct. 5." In addition to flat growth, Twitter "remains unprofitable mostly because of the outsize stock grants [totaling 26 percent of the companies revenue] it gives to employees, in part to keep them from bolting for greener pastures."
Related:
Disney Dropped Twitter Pursuit Partly Over Image, Bloomberg, 10/17/16