ABC announced yesterday that it plans to offer all episodes of new series and some returning shows to authenticated viewers for streaming on its digital platforms, including the ABC TV Everywhere app and ABC.com. In addition, consumers without a pay-TV sub will have access to a rolling five of recent episodes, most of which will also be available on Hulu. "Designated Survivor," "Conviction," "American Housewife" — and a few returning series like "Quantico" — are among the series that will be available as full seasons.
Meanwhile, series such as "Grey's Anatomy," "How to Get Away With Murder" and "Modern Family" are among those that "will have the standard five most recent episodes available for viewing, because stacking rights to those shows are already spoken for," explains Variety.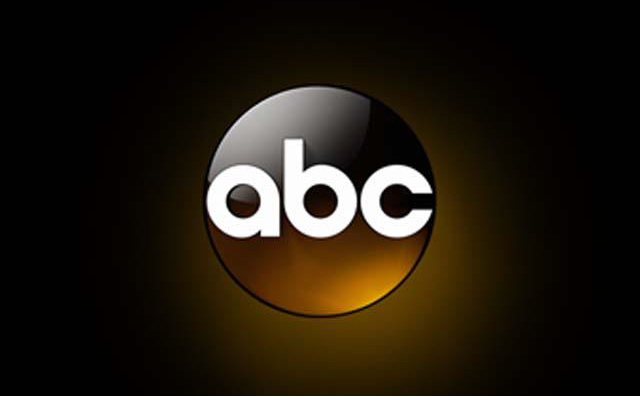 "More viewers are watching on their own terms, and we want to continue pursuing ways to better meet their expectations," said ABC Entertainment president Channing Dungey.
ABC joins networks such as Fox and NBC "in making inroads in the ongoing stacking rights war that puts in the networks in the middle of a skirmish involving studio suppliers, MVPDs and SVOD buyers, notably Netflix," adds Variety.
In an era of streaming video, distribution is becoming an increasingly challenging part of the television model, especially in regards to licensing, carriage fees and stacking while addressing the needs and expectations of consumers who want their content "on devices other than a TV, and at a time of their choosing."
Networks are working toward identifying a reasonable and effective balance of distribution via digital platforms, traditional providers and streaming services.
NBC and ABC are making most of their fall series available for streaming to pay TV customers. Fox and NBC have episodes available on Hulu. The CW no longer has an in-season deal with Hulu, but Netflix gets entire seasons about a week after they conclude. The CW also offers a rolling five via its site or app, without the need to authenticate.
CBS, on the other hand, allows for all "customers to have the same access to full seasons of CBS-owned series — for $5.99 a month, with over-the-top service CBS All Access," which also touts an ad-free version for $9.99 per month.
Topics:
ABC
,
ABC.com
,
App
,
Authentication
,
Broadcast
,
Carriage Fees
,
CBS
,
CBS All Access
,
Channing Dungey
,
Conviction
,
Cord Cutters
,
Designated Survivor
,
Episodes
,
FOX
,
Grey's Anatomy
,
How to Get Away with Murder
,
Hulu
,
Modern Family
,
MVPDs
,
NBC
,
Netflix
,
Pay TV
,
Quantico
,
Rolling Five
,
Stacking
,
Streaming
,
Subscription
,
SVOD
,
Television
,
The CW
,
TV Everywhere
,
TV Shows