At Qualcomm's Analyst Day in New York City, Qualcomm president Cristiano Amon presented a visual roadmap projecting the global rollout of 5G networks in 2020, stating that mid-band (sub-6GHz) 5G will spread broadly, first in major cities and then, in 2021, in developing countries. The deployment of 5G is important for Qualcomm, which is expected to be a major provider of 5G chips and IP to global carriers and OEMs. The deployment projected by Amon is subject to change based on potential regulatory changes.
Amon noted that initial launches in 2020 would take place in Canada, Mexico, Brazil, Chile, Austria, France, Turkey, India, Vietnam, Hong Kong, Singapore and South Africa. Japan, South Korea and Russia is expected to see the deployment of millimeter wave 5G also during the year.
VentureBeat reports that, in the U.S., "Verizon, AT&T, and T-Mobile have all released millimeter wave 5G networks and devices, while Sprint is exclusively using sub-6GHz spectrum … [with] the top three carriers … committed to offering 5G at some point using both sets of frequencies."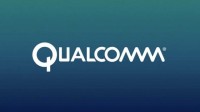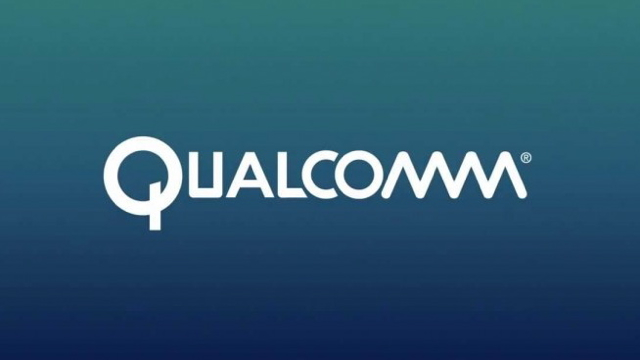 In 2021, said Qualcomm, mid-band 5G is expected to spread "into Peru, Nigeria, 22 smaller European markets, and developing countries in Asia ranging from Cambodia to Sri Lanka." Also during 2021, millimeter wave 5G will deploy in Mexico, Brazil, Chile, Germany, Italy, Hong Kong and Singapore.
Amon stated that "5G will become available in 2020 across its entire portfolio of products." High-end smartphones will also include 5G support, "with numerous OEMs helping to bring 5G technology to mid-tier devices as an increasing number of carriers across the United States, South Korea, and Europe move to unlimited data plans."
According to Amon, 5G for PCs and 5G cloud/edge computing will become a reality by "building on existing Snapdragon PC chip development deals with Microsoft and Lenovo." Qualcomm is also betting on autonomous vehicles and bringing AI and 5G technologies to the network's edge.
"The projections [of the 2020 rollout plans for 5G]," noted, VB, "are subject to change based on unexpected regulatory developments." France, India and Belgium have all delayed their 5G rollouts. The European Union, however, has established that member nations support millimeter wave by the end of 2020.
Reuters reports Qualcomm estimated that "global smartphone makers [will] ship 450 million 5G handsets in 2021 and another 750 million in 2022 … [and that] going by Qualcomm's own previous forecast of 200 million 5G devices for next year, the 2021 forecast suggests 125 percent growth from 2020." The company added that, "5G adoption will be faster than 4G due to the timing of commercialization of the technology in China and availability of chipsets across different price tiers."
Related:
USA, China, Japan and Korea to Dominate 5G: Study, Reuters, 11/7/19
Verizon Finally Reveals Actual 5G Coverage Maps, The Verge, 11/20/19
Topics:
5G
,
Artificial Intelligence
,
AT&T
,
Autonomous Vehicle
,
Chip
,
Cloud Computing
,
Cristiano Amon
,
Edge Computing
,
European Union
,
IP
,
Laptop
,
Lenovo
,
Microsoft
,
Mid-Band 5G
,
Millimeter-Wave Band
,
Mobile
,
New York City
,
OEM
,
Qualcomm
,
Regulation
,
Smartphone
,
Snapdragon
,
Sprint
,
T-Mobile
,
Verizon
,
Wireless