In her five-year tenure, European Commission head of the antitrust division Margrethe Vestager fined Google more than $9 billion and required Apple to pay $14.5 billion in back taxes. But she still has a dark view of the landscape, saying that, "in the last five years, some of the darker sides of digital technologies have become visible." She has been appointed to an unprecedented second term and has been given expanded power regarding EU digital policy, and has already revealed an agenda that includes making sure that major technology companies pay more taxes in Europe.
The New York Times reports that Vestager is mulling over "whether to remove some protections that shield large Internet platforms from liability for content posted by users" and is working on another policy to investigate "how the companies use data to box out competitors." She also wants to create artificial intelligence regulations and "called for giving collective bargaining rights to so-called gig economy workers like Uber drivers."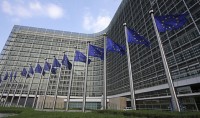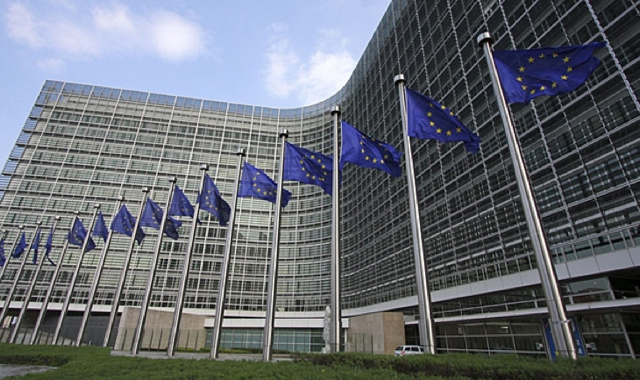 Former Justice Department lawyer David Balto, who now represents those companies, described what's driving Vestager. "She has these accomplishments, but she didn't get as much as she wanted," he said. "Now she can be more aggressive."
How far she's able to go, however, depends on other European officials' support. Many of them are dealing with internal politics, such as Brexit, "the rise of populism and fraying diplomatic relations with the United States." She realizes that she'll need "to prioritize because otherwise you will be in the process of back and forth for a very, very long time."
She is "fast to shrug off criticism … that she has been unfair to American tech companies," and has endured pushback from President Trump and Apple chief executive Tim Cook, with Google "appealing her three decisions against the company." In the U.S., however, federal and state regulators are beginning to investigate some of these same companies and, in the process, "learn lessons from Europe's efforts." She has supporters like Yelp head of public policy Luther Lowe, although even he said that his company and those like his have "still not seen a shred of practical relief, despite having prevailed in concept."
Vestager is using a rarely used rule, "interim measure," that requires companies to "cease-and-desist" specific behavior while they are being investigated. She will be visible in the European Union's "debate over a new Digital Services Act, which could bring sweeping reforms to how the Internet operates." She's also looking at "whether the largest technology companies squeezed out businesses that rely on them to reach customers." That includes Amazon and Apple.
"Some of these platforms, they have the role both as player and referee, and how can that be fair?" she said. "You would never accept a football match where the one team was also being the referee."
European Commission's new president Ursula von der Leyen has called for European "technological sovereignty." But Vestager has also insisted that, "European companies must compete on their merits." "One of the main reasons that U.S. tech companies are popular in Europe is that their products are good," she said.