"Pokémon Go" — produced by Pokémon Co., an affiliate of Nintendo, and developed by Google spin-off Niantic — has been downloaded more than 500 million times since its July introduction. Now, Pokémon chief executive Tsunekazu Ishihara says his company plans to create games for Nintendo's next-generation system, which sources say will combine features of traditional consoles and handheld devices. Ishihara also says the company hopes to bring "Pokémon Go" to China and South Korea.
According to The Wall Street Journal, Nintendo plans to debut its next game system, dubbed NX, by March 2017. Sources say it "could be used both as a console with a television set and as a handheld device." Ishihara wouldn't say if games would be available when the new system rolls out, but popular titles are "critical for any videogame platform."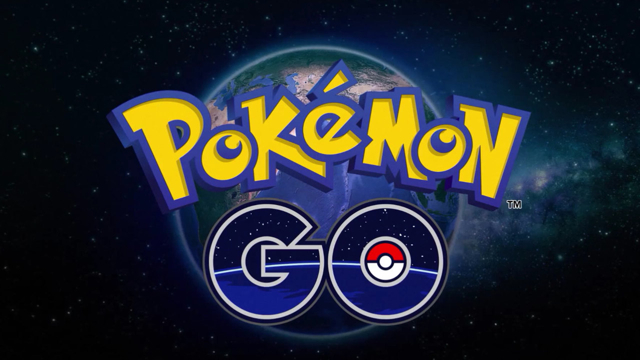 Research company App Annie estimates "Pokémon Go" has earned more than $700 million, although others dispute that, saying the real figure is lower.
WSJ also reports that "Pokémon Go" has finally fallen from the No. 1 spot in the U.S. that it's held for the last 74 days, and has been replaced by Supercell Oy's "Clash Royale." Mobile market intelligence company Sensor Tower reports that the game's reign as top-grossing Apple app came in third after "Clash of Clans," which held on to the No. 1 spot for 347 consecutive days and "Candy Crush Saga," which held on for 109 days.
In the Google Play store, however, "Pokémon Go" is still "the top-grossing app."
Ishihara reveals that "Pokémon Go" is still expanding its feature set, adding player-to-player battles and character trades, although changes will "come slowly to avoid overwhelming entry-level players."
"It's important to really carefully consider any feature that may increase the difficulty and raise the barrier to entry for more casual users," he said.
"Pokémon Go" popularity is such that it can be found in Brazil and other countries "where Nintendo isn't operating its game business." Ishihara says "sales of Pokémon products such as Nintendo games software and trading cards are in some cases running 30 percent to 50 percent ahead of what would normally be expected thanks to "Pokémon Go" publicity," an "effect was especially notable in the U.S., where the company ran an ad during the Super Bowl in February to mark Pokémon's 20th anniversary."