In an effort to become more of a social media platform, YouTube launched YouTube Community in mid-September to allow video creators to run a social network on their channel's page. On the "Community" tab on Channel pages, video creators can share content, including text, GIFs and images with their fans. Community has been in public beta (with some YouTube celebrity creators), but hasn't yet rolled out. Now, YouTube is asking volunteers to moderate content in exchange for perks such as access to workshops and products.
TechCrunch says the crowd-sourced moderation program, which dubs the volunteers "YouTube Heroes," asks them to "perform tasks like flagging inappropriate content, adding captions and subtitles, and responding to questions on the YouTube Help forum." In exchange, Heroes may participate in "Hero hangouts," the chance to see and perhaps test new products and directly contact YouTube staff.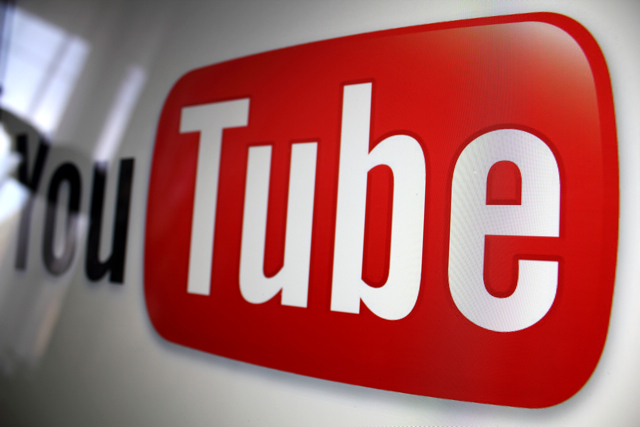 News about YouTube Heroes was published on its YouTube Help channel, where blog 9to5Google first noticed it.
On the site, YouTube's video says that Heroes, who will be able to work from their own online dashboard, will "have access to mass flagging tools," and will be charged with moderating the new social communities on the site. Heroes will also "earn points for their work, which determines their 'Hero Level'."
TechCrunch, in an article written when Community first debuted, noted that "the goal with the new features is to help keep creators from departing to competing platforms by offering more tools for connecting with their audience, beyond the videos themselves." It's "an important move for Google, which has historically struggled to get social right, as seen with the failure of its Facebook competitor Google+."