YouTube is quickly becoming a go-to site for podcasters to post video versions of programs also on Spotify, Apple Podcasts and other typical audio platforms. Although YouTube is not designed for podcasts, creators are figuring out ways to leverage the platform for revenue — and people are beginning to seek out podcasts on the site. In Canada, a recent survey revealed that 43 percent of people went to YouTube for podcasts in the last year, compared to 34 percent who went to Apple Podcasts and 23 percent who went to Spotify.
The Verge reports that "some of the top podcasts on YouTube are pulling in millions of views every few days or weeks," including shows such as Ethan and Hila Klein's "H3 Podcast" and "The Joe Rogan Experience," whose audiences use YouTube notifications as an RSS feed.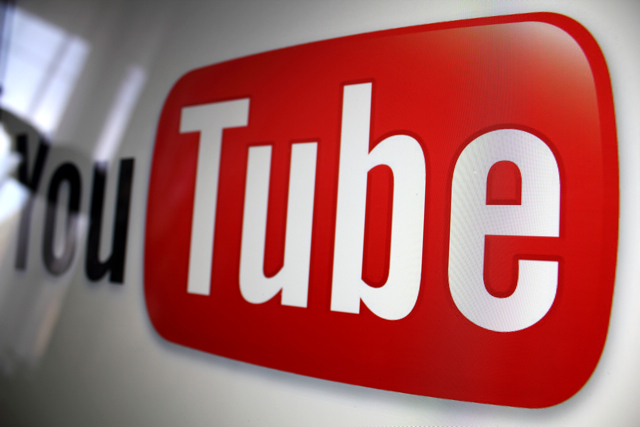 Some creators, such as Cody Ko, Joe Rogan and Noel Miller, now run full-length shows on their primary podcast channels, but then break them into clips or highlights on "a completely separate channel."
The "H3 Podcast" for example, "uses one of the most popular takes on the 'YouTube podcast' format … [with] three channels: H3H3 Productions (6 million subscribers), H3 Podcast (2 million subscribers), and H3 Podcast Highlights (1.3 million subscribers)." The main channel, with more than 208 million total views, is home to "longer commentary pieces, special collaborations, and comedic sketches … [and] the secondary channel that's dedicated to clips from each episode has more than 388 million total views." The clips channel, says The Verge, "lets podcasters take advantage of YouTube's recommendation algorithm, which surfaces content on specific subjects a viewer is already interested in."
"There's always been this question about how to market the podcast," said Pocket Casts chief executive Owen Grover. "It's not surprising to me that some of these young YouTube-centric producers and creators … are looking at different ways to get their content to travel, like separate channels." He points to Joe Rogan as "a perfect example." "He does the two- to three-hour 'wake me when it's over' version, and then there are short little clips that he puts up," Grover said.
Podcasters can build audiences on YouTube by creating different kinds of content, at the same time earning revenue from ads. "People who subscribe to someone for vlogs, pranks, or comedy, may be turned off by a lengthy talk or interview show being injected into their feed," notes The Verge. One example of this is controversial vlogger Logan Paul, who has a podcast channel that focuses on longer, more mature content and draws 1.7 million subscribers.