Some podcasts are experimenting with paid subscriptions rather than advertising as the way to generate revenue. Swedish-based podcast app and ad network Acast unveiled a service, Acast+, to enable that, taking a share of the revenue for letting podcast creators set their own prices and sell content directly to listeners without ads. Although current podcasts use the platform to hawk exclusive bonus content, Acast's plan is to entice social media stars and celebrities to create new podcasts for their fans.
The Wall Street Journal quotes Acast co-founder/chief executive Måns Ulvestam as calling his company's offering "the final step of podcasting." With Acast+, a listener can purchase a monthly "show pass" that gives him access to additional content for a recommended $2.99 to $6.99 a month or the option to make one-off purchases.
Other companies have gone down this path, including E.W. Scripps-owned Midroll Media, which, for $4.99 a month, offers its Howl premium service for archives from "Earwolf," "WTF with Marc Maron" and other original shows.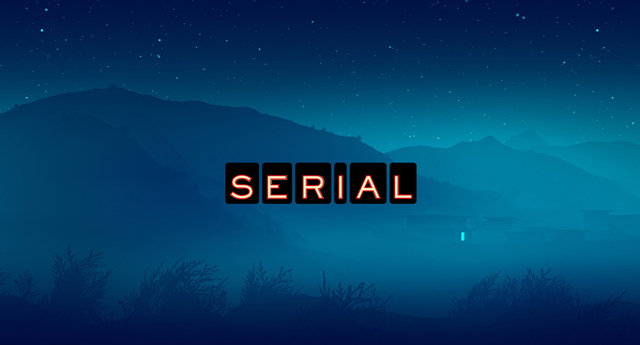 The runaway success of "Serial" has sparked a wave of new podcasts, but the ads they attract — mainly direct-response marketers promoting coupon codes — has limited their revenue potential. Edison Research reports that about 17 percent of Americans older than 12 (about 46 million people) listened to at least one podcast a month, up two percent from 2014, but "some big marketers still view podcasting as a niche category."
Currently, Acast distributes content for BuzzFeed, The Financial Times and "ARRVLS" podcast creator Jonathan Hirsch, the latter who says die-hard fans will pay for additional content as a way to support the show as well as "if you're offering them something more than the content that's already free." Among the 15 to 20 podcasts joining Acast+ are the U.S. show "Flash Forward" and the U.K.'s "Football Ramble."
Audible, an Amazon-owned audiobook service, is also releasing new "short form" shows for paying subscribers. "It's kind of an HBO-like experience," said Audible executive Eric Nuzum. "Everything is best in its class. We're trying to create the audio version of that." But, at National Public Media, a sales subsidiary of NPR, general manager Bryan Moffett notes that creating the "Netflix for podcasts" is challenging because so much content is already available for free.
Topics:
Acast
,
Advertising
,
Amazon
,
ARRVLS
,
Audible
,
Bryan Moffett
,
BuzzFeed
,
E.W. Scripps
,
Earwolf
,
Edison Research
,
Eric Nuzum
,
Flash Forward
,
Football Ramble
,
HBO
,
Jonathan Hirsch
,
Måns Ulvestam
,
Midroll Media
,
National Public Media
,
Netflix
,
NPR
,
Podcast
,
Serial
,
Social Media
,
Subscription
,
The Financial Times
,
WTF with Marc Maron