Sony is planning the nationwide launch of its PlayStation Vue online TV service to take place by the end of this year. Sony Computer Entertainment President Andrew House announced yesterday that commercial operation will kick-off within the next few weeks via invitation-only tests in Chicago, New York and Philadelphia. PlayStation Vue, the latest Internet service to target cord cutters, will compete with offerings such as Dish Network's Sling TV and standalone network services from CBS, HBO and Nickelodeon.
HBO Now plans to launch next month to coincide with the new season of "Game of Thrones." Meanwhile, Les Moonves told an investor conference yesterday that the new CBS service already has more than 100,000 subscribers.
Sony first announced its cloud-based TV service in November.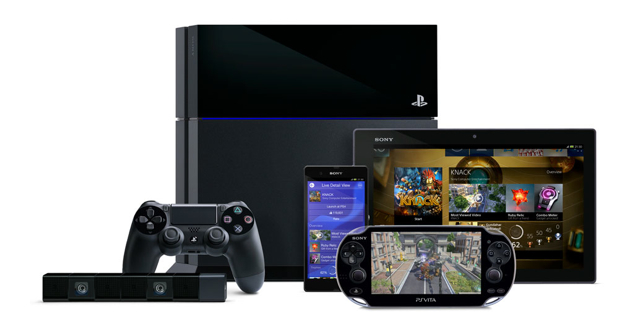 "The challenge for media companies as they roll out these services is to target 'cord cutters' and 'cord nevers' — young people who never intend to get a pay TV connection — without enticing existing customers to switch over from traditional services," reports The Wall Street Journal.
"That would cannibalize the hugely profitable pay TV business that has driven the profits of every major media conglomerate in recent years."
Vue presently operates through PS3 and PS4 game consoles, but the company hopes the new service will expand beyond gamers. The TV service is another new feature to Sony's PlayStation Network, and joins streaming music from Spotify.
PlayStation Vue will also be made available via Apple iPads. Pricing has yet to be announced.
Topics:
Andrew House
,
CBS
,
Chicago
,
Cord Cutters
,
Cord Nevers
,
Dish
,
Game Console
,
Game of Thrones
,
HBO
,
HBO Now
,
Internet
,
iPad
,
Les Moonves
,
Music
,
New York
,
Nickelodeon
,
Pay TV
,
Philadelphia
,
PlayStation
,
PlayStation Network
,
PlayStation Vue
,
PS3
,
PS4
,
Sling TV
,
Sony
,
Spotify
,
Streaming
,
Subscribers
,
Television
,
Video
,
Vue