Philo, which brings live TV and DVR use to mobile devices, was launched to entice young audiences that are not interested in traditional cable television. The company, backed by New Enterprise Associates (NEA) and HBO, just expanded to an additional 15 U.S. universities, bringing its total presence on campuses to 40. The expansion comes in the wake of an additional $10 million raised in venture funding. Among the new campuses to sign on are University of Houston, University of Utah and Virginia Commonwealth University.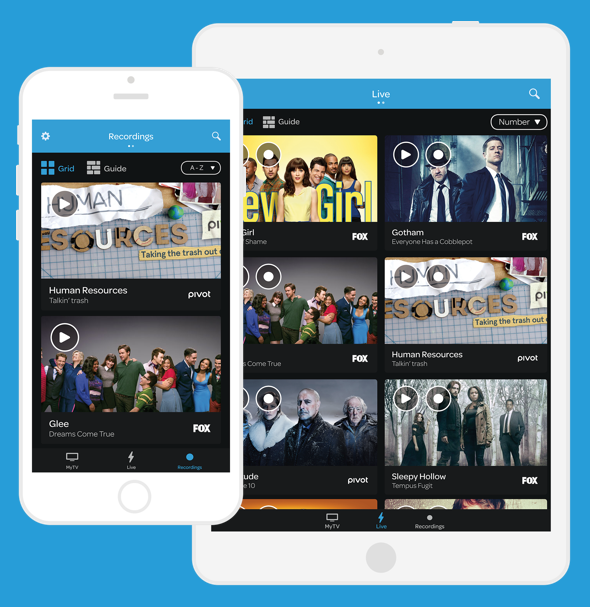 According to TechCrunch, Philo, which is headed up by early Facebook employee Andrew McCollum, isn't alone in attempting to reach the younger generation dubbed "cord nevers," who prefer online streaming and apps to pay TV subscriptions: Dish's Sling TV, Comcast's Stream, and Verizon's go90 are other examples.
Unlike those alternatives though, Philo puts its own hardware on college campuses, connected to the school's video ingest (or local cable headend) and partners with distributors who already have deals with universities. Students are able to watch live TV, use a DVR or select on-demand content on smartphones and tablets.
Philo developed social features that allow students to share links to favorite shows and revamped its iOS and Android apps. It is also redesigning its Roku app with new visuals and enhanced search and DVR functionality.
The company's first university customers include Harvard, Brown, University of Alabama, and Texas A&M. In addition to NEA and HBO, Philo is also backed by CBC New Media Group, Rho Ventures and XFUND.
Topics:
Andrew McCollum
,
Android
,
Apps
,
Brown University
,
CBC New Media Group
,
Comcast
,
Cord Nevers
,
Dish Network
,
DVR
,
Facebook
,
go90
,
Harvard
,
HBO
,
iOS
,
Live TV
,
Mobile
,
New Enterprise Associates
,
Pay TV
,
Philo
,
Rho Ventures
,
Sling TV
,
SVOD
,
Texas A&M
,
Universities
,
University of Alabama
,
University of Houston
,
University of Utah
,
Verizon
,
Virginia Commonwealth University
,
VOD
,
XFUND