Instagram has quietly introduced a native payments feature that allows users to make purchases without having to leave the photo- and video-sharing app. Once the user registers a debit or credit card and creates a security PIN, native payments are possible through a select number of partners. Facebook-owned Instagram is testing the waters with the ability to book appointments and reservations via businesses such as salons or restaurants, but also envisions the ability for users to purchase movie tickets directly through the app in the future.
"One of the first equipped is dinner reservation app Resy," notes TechCrunch. "Some of its clients' Instagram Pages now offer this native payment for booking."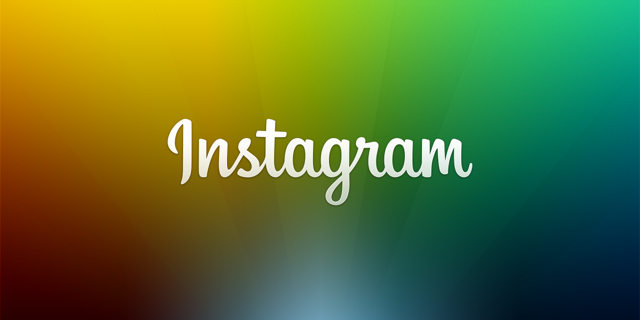 Early last year, Instagram announced its plans to introduce "the ability to book a service with a business directly from their profile," but the company did not reference native payments, which could mark a major move.
"Not having to leave for a separate website and enter payment information any time you want to purchase something could make Instagram a much bigger player in commerce," suggests TechCrunch. If the Instagram Payments feature provides a smooth mobile shopping option, it could encourage more impulse buys. It could could also provide businesses with motivation to advertise on the app.
"Snapchat started testing its own native payments and checkout feature in February," reports TechCrunch.
Topics:
Advertising
,
Apps
,
Credit Card
,
Debit Card
,
E-Commerce
,
Facebook
,
Instagram
,
Instagram Pages
,
Internet
,
Marketing
,
Mobile
,
Movies
,
Native Payments
,
Payments
,
Photos
,
Reservations
,
Restaurants
,
Resy
,
Salons
,
Security PIN
,
Shoppable Tags
,
Shopping
,
Snapchat
,
Social Media
,
Theaters
,
Ticketing
,
Video
,
Websites