Podcasting is growing popular among a younger demographic, and now Pandora and Spotify are leveraging their music streaming experience in an effort to engage those listeners. The main challenge with podcasting is discoverability. Pandora Media chief executive Roger Lynch characterizes podcast discovery as "the Stone Age" compared to music discovery. He believes that the company can bring people in to listen to a podcast and keep them on the platform with music. Neither company revealed details of its podcast businesses.
The Wall Street Journal reports that Spotify is "drawing on its music-recommendation experience" to help listeners discover podcasts, and Pandora "unveiled a preview version of its new podcast offering, backed by what it calls the Podcast Genome Project … which uses hundreds of attributes to sort and recommend music based on user preferences," based on technology and human oversight.
According to WSJ, "Spotify says it carries 150,000 podcasts; Pandora says it has hundreds," which an analyst estimates "represent[s] less than 1 percent of listening time on either service." Still, according to Edison Research, "monthly podcast listenership in the U.S. has more than doubled over the past five years to 73 million."
Podcasts are also financially attractive to both streaming music services since they cost less to produce than music. Currently, "each company pays roughly three quarters of its revenue to license music, according to their financial filings, making profits elusive."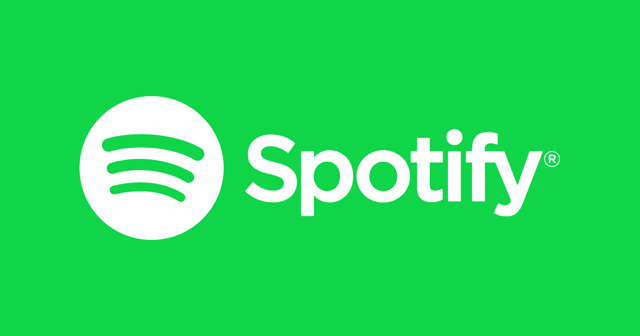 Apple Podcasts offers over 600,000 podcasts, dominating the distribution market but not collecting revenue from it. Stifel analyst John Egbert said that, "the most-innovative podcasting apps tend to be small and lack the kind of money the big streaming services can spend on engineering and discovery."
"That's where Spotify and Pandora come in," he said. "They have very strong machine-learning and AI capabilities that have been focused on music for a long time."
Nielsen also reports that, "music is the most popular genre of podcast." Spotify and Pandora are now "building out capabilities to fast forward and host longer-form content, as well as feature podcasts prominently on the platforms … [and] experimenting with ways to make money from podcasts, which are generally available free to consumers and supported by advertising."
Spotify chief executive Daniel Ek also noted that podcasts align with the goal of moving listeners from broadcast radio (which enjoys about $14 billion in annual ad revenue) to online, calling it a gigantic opportunity. The Interactive Advertising Bureau reported that ad revenue from podcasts "grew an estimated 86 percent last year to $313.9 million and is expected to top $402 million in 2018."
Both companies are "testing different types of advertising deals with podcasters, exploring fixed fees versus payment based on listenership" as well as content exclusives.
Topics:
Advertising
,
App
,
Apple Podcasts
,
Artificial Intelligence
,
Audio
,
Daniel Ek
,
Discovery
,
Edison Research
,
IAB
,
Interactive Advertising Bureau
,
John Egbert
,
Licensing
,
Machine Learning
,
Music
,
Nielsen
,
Pandora
,
Pandora Media
,
Podcast Genome Project
,
Podcasting
,
Roger Lynch
,
Spotify
,
Stifel
,
Streaming