Over the last five years, Apple has successfully turned its attention to the enterprise market. According to Apple vice president of product marketing for markets, apps and services Susan Prescott, Apple now has "hundreds of large deployments of Mac and iPad products at businesses, with the number of products at businesses sometimes running in the hundreds of thousands." This summer, the company also debuted Apple Business Manager, targeting IT administrators. Prescott said 40,000 businesses are now using the platform.
The Wall Street Journal reports that Creative Strategies president Tim Bajarin said that the new platform, "combined with the November launch of the latest iPad Pro, represents a sign of the next evolution of Apple's enterprise push." "They're slowly growing momentum in the enterprise and gearing up for a larger push, especially with these newer iPads that have more power … they've got the pieces in place now," he said, noting that "a much larger marketing campaign for Apple in the enterprise could be coming in 2019."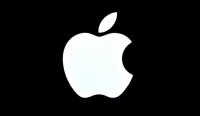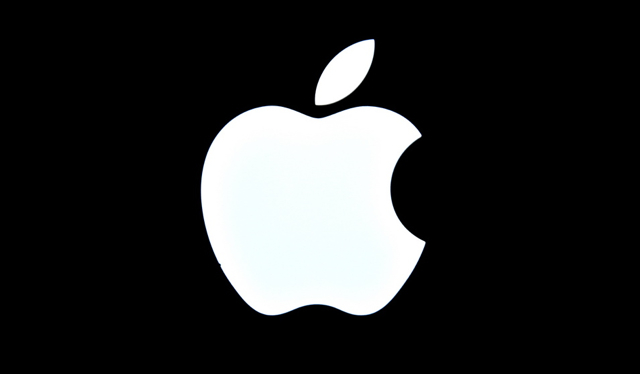 Two startups — GOAT ("Greatest of All Time") and Flight Club — exemplify how Apple's enterprise-focused strategy is working. The two companies merged in February, raising their workforce from 100 to almost 500 employees, with a resulting total of "nearly 800 Apple devices" including iPads and MacBooks. This triggered its migration to Apple enterprise platforms including Device Enrollment Program and ARKit. Participation in the former program "allows the companies to purchase laptops, iPads and other Apple products with company-specific security preferences and apps already installed."
"Apple products kind of allow the messier sides of IT and the super technical stuff to get out of the way for employees, and lets them focus on doing their best work," said GOAT IT manager Clint Arndt, who noted what a time-saver the Device Enrollment Program is for the IT department. "It's fully configured without any interaction required, which is an easy transition in on-boarding (employees) and relieves some of that stress of first-day training," he added.
Flight Club employees rely on Apple iPads in their SoHo store, which means, "employees don't need much training in the store because they're familiar with the intuitive, easy-to-use Apple products they use in their consumer lives," Arndt explained.
GOAT also created an AR-powered Black Friday marketing campaign with ARKit, which only "took one developer and a few weeks to spin up the first version." The 10 million users that downloaded the mobile app will now "receive push notifications when they're near one of 125 destinations around the world that offer AR experiences, for a chance to win prizes."
At the Flight Club SoHo store, users can "hold their phone camera over a specific part of the store and a digital newspaper will appear on their screen with historical facts about sneaker culture." GOAT Group co-founder/chief executive Eddy Lu said that such "entertaining and educational" experiences are a "great retention tool" that could turn "sneaker enthusiasts into paying customers."