Oracle has uncovered a significant fraud involving advertising on streaming platforms. Dubbed StreamScam, Oracle Data Cloud found that the fraud leverages flaws in ad serving technology and the supply chain to trick advertisers into paying for ads never seen by viewers on real devices and apps. Oracle Data Cloud chief product officer Derek Wise puts the damage at $14.5 million over the last four months, based on an estimated average cost of $20 per one thousand consumer impressions in OTT viewing.
The Wall Street Journal reports that Oracle first discovered the fraud in the summer "after noticing irregularities in the measurement data such as ad requests coming from older Apple TV models running on new iOS software that they couldn't support." The problem, said Wise, is that "the ad technology infrastructure underpinning streaming TV remains nascent compared with online and mobile advertising, giving swindlers an opening." The fraud continues and, added Wise, "is escalating significantly."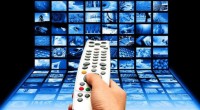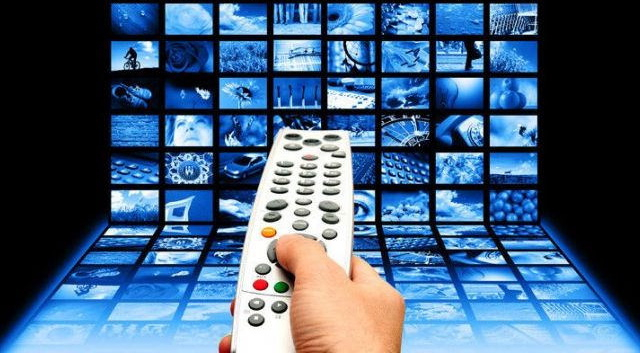 Oracle reports that the scam is based on "spoofing," which relies on "thousands of servers to impersonate 'server-side ad insertion' [SSAI] technology, which are systems that stitch ads directly into programming to prevent issues such as buffering during an ad break." The scammers, via the fake SSAI servers, "then sent falsified ad requests masquerading as legitimate IP addresses, devices and apps."
Moat, "a measurement and verification business within Oracle Data Cloud … confirmed the purchased impressions and programming never ran on real devices." Oracle stated that, thus far, "StreamScam involved 28.8 million fabricated household IP addresses, and spoofed about 3,600 apps and 3,400 Internet-connected TV device models."
At ad-tech company Innovid, chief technology officer Tal Chalozin noted that, "spoofing, the most common and troublesome version of fraud in streaming TV, requires the exploitation of not just flaws within the server-side ad technology but also a lack of visibility for advertisers buying inventory on open ad exchanges."
"They take advantage of there being no direct connection between the merchant and the buyer by inserting themselves into the middle," he said. Wise said that technology tools, systems and measurement within streaming TV must be improved "to more effectively combat ad fraud."
DoubleVerify and MadHive are two such measurement/tech firms that are developing "brand-safety and fraud-management tools … [and] the IAB Tech Lab, a digital-media industry nonprofit, signaled plans to bring a set of standards to streaming TV called 'ads.txt,' which enable publishers and distributors to declare who is authorized to sell their inventory."
Wise reported that Oracle's Moat is also "pushing clients to make 'valid traffic' a requirement before purchasing streaming-TV ads, much in the way they have learned to do in mobile advertising."
"Connected TV looks a lot like digital five years ago," he said. "Our past told us programmatic advertising without measurement was a bad idea; now we are talking about programmatic ads across connected TV without measurement. We need to learn from our mistakes a little bit quicker."
Marketing on streaming TV is pegged at almost $8 billion this year according to eMarketer, which said it is expected to reach $15.6 billion by 2023. In comparison, advertising on traditional TV accounts for $60 billion to $70 billion each year.