Nielsen began tracking a second subscription streaming service — Amazon Prime Video — in its SVOD Content Ratings, which debuted in October 2017 with Netflix. For both services, Nielsen tracks only connected-TV viewing, excluding desktop and mobile devices, and only measures viewing in the United States. Nielsen released data points for Amazon Prime's eight-episode "The Boys" produced by Sony Pictures Television, stating it reached nearly eight million viewers in the first 10 days of its premiere.
Variety reports that Sony Pictures Television senior vice president of U.S. research and analytics James Petretti stated that Nielsen's measurements were "invaluable for our studio to understand how our programs perform on these platforms and the audiences they attract."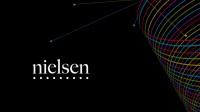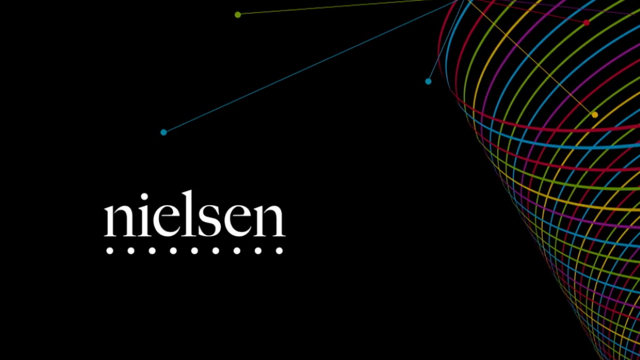 "Nielsen has the ability to help us understand what these audiences are doing outside of those platforms as well — how and what they are watching on other on-demand and linear services," he added.
With regard to "The Boys," Nielsen further revealed that the average audience size was "4.1 million people with an average of a little over 6 million viewers tuning in to the premiere episode," and that "39 percent of the total average audience was comprised of viewers 35-49, the largest age demo over the 10-day window." Ahead of the show's premiere, "Amazon renewed the show for a second season."
TechCrunch reports that Netflix "routinely dismisses Nielsen's accuracy because it misses streams coming from mobile devices and PCs," even though "insiders now say Nielsen's numbers are fairly close." Earlier, Variety "detailed how Nielsen's numbers backed up Netflix's claims about its hit movie 'Bird Box'."
TechCrunch notes that "although many U.S. consumers are cutting the cord with traditional linear TV, they still often watch their streamed shows on the TV's big screen." Backing that up, Hulu reported that "as much as 78 percent of its viewing takes place on a TV."
With regard to its debut of data for Amazon Prime Video's "The Boys," Nielsen senior vice president of product leadership Brian Fuhrer dubbed it a "significant milestone" for his company.
"We think the addition of Amazon Prime Video will allow rights owners an added ability to understand both the size, as well as the composition, of their streaming audiences relative to other platforms or programs," he said. "Making this enhancement re-affirms our commitment to continuous improvement and to being the one media truth of an increasingly-fragmented video landscape."