After a year-long relationship, the National Football League is now one of Snapchat's Discover partners, the first sports league to have its own media channel there. Beginning in the fall, the NFL will offer news and behind-the-scenes photos in Snapchat's animation-friendly format, and also package Live Stories, 24-hour diaries that compile and stitch together photos/video from the league and fans. Live Stories will be created for all 256 regular season games and major events such as the NFL Draft and the Super Bowl.
The Wall Street Journal reports that both the NFL and Snapchat plan to sell ads for Discover and Live Stories, "with Snapchat taking on the bulk of the responsibility." The content will not be exclusive to Snapchat, and neither company would reveal the financial terms of the advertising revenue split.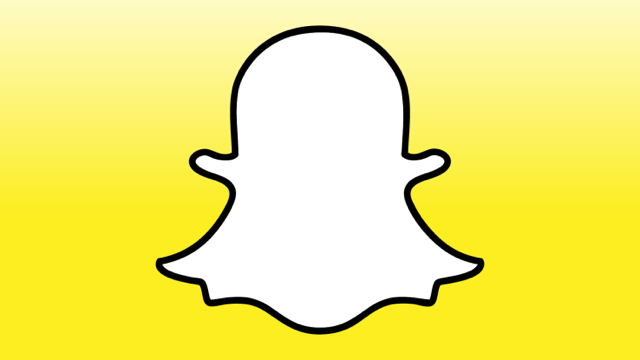 The deal helps Snapchat expand its "supply of professionally produced videos" for its 150 million daily users, which are weighted towards millennials. For the NFL, the Snapchat deal is a new way to reach audiences. In 2015, fans created "about 60 hours of content" for each NFL game.
"We think that we're really complementary to what [the NFL is] doing on other platforms, particularly television," said Snapchat head of partnerships Ben Schwerin.
A previous agreement in March with Turner Sports brought March Madness, college baseball and pro golf to Snapchat viewers on Live Stories; the social media platform has also carried stories from Major League Baseball, the National Basketball Association and the NFL in the last year.
On Discover, the NFL will be showcased on the app's Stories page, with "polished videos and articles about the trends and stories of the day." Snapchat says that, "Discover stories garner about 70 million unique viewers a month."
NFL executive Blake Stuchin reports that, during the partnership so far, NFL content has "gained traction with casual fans, particularly young female viewers." During the 2015 season, 70 million people around the world viewed 58 Live Stories and other NFL events.
Users in the U.K., Canada and Mexico will be able to view the NFL Discover channel on a limited basis. The NFL has also run content on other social media platforms, including Twitter and YouTube.
Topics:
Advertising
,
Baseball
,
Ben Schwerin
,
Blake Stuchin
,
Golf
,
Live Stories
,
Major League Baseball
,
March Madness
,
Millennial
,
MLB
,
National Basketball Association
,
National Football League
,
NBA
,
News
,
NFL
,
NFL Draft
,
Photo
,
Snapchat
,
Snapchat Discover
,
Social Media
,
Sports
,
Super Bowl
,
Turner Sports
,
Twitter
,
Video
,
YouTube