The National Football League extended its content partnership with Snap for its 2018 and 2019 seasons, and added a Sunday experience, the Sunday Publisher Story, to deliver game news, highlights and hourly updates. The NFL content will continue to be featured in Snapchat's Our Stories. In addition to the NFL, Snap has inked content partnerships with all major U.S. leagues as well as NBC and IOC for Olympics and Fox Sports for the 2018 FIFA World Cup. The NFL and Snap signed their first deal in 2015.
Variety reports that, "the league also heard feedback from advertisers that they'd be interested in buying into a fuller-featured Sunday content package," noting that, "under the NFL pact, Snap primarily sells ads." NFL vice president of digital media business development Blake Stuchin said that the Sunday Publisher Story "will be told specifically from a perspective and tone designed for the Snapchat audience."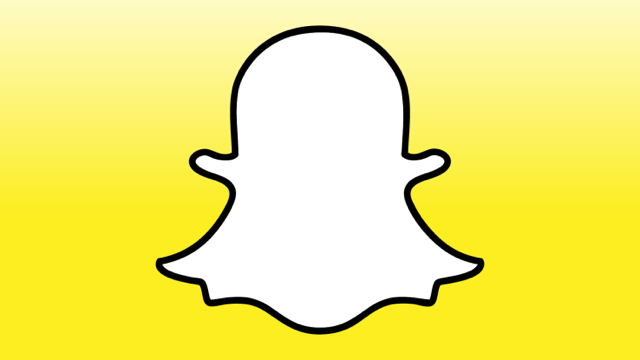 The NFL has had success with the Snap partnership, with 42 million unique U.S. viewers and 52 million global viewers engaging with NFL content on Snapchat last year. More importantly, 70 percent of "Snapchat users who watched NFL content in the U.S. for the 2017-2018 season were under 25," a good fit for what Stuchin said is the NFL's "ongoing interest we have in engaging younger audiences."
"It's a profitable and growing partnership for the NFL and for Snap," said Stuchin, who pointed out that Pepsi and Verizon are among the NFL's key marketing partners on Snapchat and other platforms. "It's not an insignificant amount [of revenue] for them, or for us." This year, the NFL will also "embed and share the Snapchat content across its platforms including NFL.com and NFL Mobile apps."
The partners will "continue to collaborate to create custom geofilters featuring all 32 NFL clubs, allowing users to apply team-specific artwork to their posts when they are at NFL stadiums, practice facilities and league events." The NFL and Snap are discussing the potential production of another Snapchat Show, a short-form format for serialized content.
Engadget reports that, "the jury's still out on whether or not Snapchat Stories are successful, but giants in the sports realm are apparently happy." In addition to the NFL's "best of" Sunday Story in the Discover section, Snapchat is producing NFL Our Stories and is teaming with NBC on Premier League: Extra Time, "a weekly show recapping the UK's top-tier soccer (aka football) matches, internal drama and fandom." For the latter, a preview episode appears August 9 and the first episode on August 13.
All this "underscores one of the company's key strategies: it's betting that sports will keep you coming back to Snapchat." The tougher job, adds Engadget, is "holding on to these viewers once they've finished watching this sports programming — that may be tougher given the competition."
Topics:
2018 FIFA World Cup
,
Advertisers
,
Advertising
,
Apps
,
Blake Stuchin
,
Discover
,
FIFA
,
FOX Sports
,
Geofilters
,
Highlights
,
IOC
,
National Football League
,
NBC
,
News
,
NFL
,
NFL Mobile
,
NFL.com
,
Olympics
,
Our Stories
,
Pepsi
,
Premier League
,
Snap Inc.
,
Snapchat
,
Snapchat Shows
,
Snapchat Stories
,
Sports
,
Sunday Publisher Story
,
Verizon