Stating that it had detected a political influence campaign potentially targeting the midterm elections, Facebook removed 32 pages and fake accounts that were active around contentious issues across the political spectrum. One was a sequel to last year's "Unite the Right" rally and another was a campaign to abolish ICE. Facebook was not able to link the pages to Russia, but officials did say that "some of the tools and techniques" were similar to those used by the Kremlin-linked Internet Research Agency (I.R.A.).
The New York Times reports that Facebook head of cybersecurity policy Nathaniel Gleicher said, "at this point in our investigation, we do not have enough technical evidence to state definitively who is behind it." "But we can say that these accounts engaged in some similar activity and have connected with known I.R.A accounts," he added.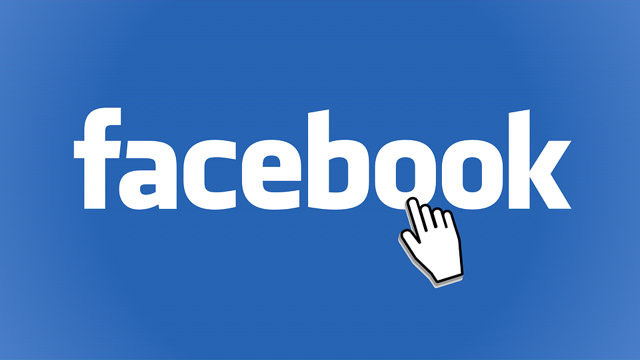 Lawmakers on Capitol Hill were privately briefed. Other reports of election interference include a Daily Beast report that Democratic senator Claire McCaskill's office was targeted, as well as "another unnamed Democratic senator up for re-election."
Facebook is working with the FBI and other intelligence agencies. Facebook chief operating officer Sheryl Sandberg, with other company execs, "mounted a media blitz to explain what the company did and did not know about the efforts."
White House spokesman Hogan Gidley said President Trump "made it clear that his administration will not tolerate foreign interference into our electoral process from any nation-state or other malicious actors." Legislators from both parties said, "Facebook's disclosure only clarified what they had feared since the extent of Russian involvement in 2016 became clear more than a year ago: that social media companies would be unable to keep up with the pace and scope of malicious efforts to abuse their platforms."
In July, director of national intelligence Dan Coats "warned that Russian interference remains an active threat to November's elections." "The warning lights are blinking red again," he said.
The Verge reports that, "as Congress has paid increasing attention to social networks over the past year, a recurring theme in the coverage has been how little lawmakers appear to understand them." Then, this week, "Axios' David McCabe published a fascinating policy paper from the office of Sen. Mark Warner … [which] outlines a comprehensive regulatory regime that would touch virtually every aspect of social networks."
The document is "less a polemic than a comprehensive starting point for discussion" and addresses three categories: "misinformation, disinformation and the exploitation of these technologies; privacy and data protection; and competition."
For the first category, some ideas include requiring networks to label automated bots, verify identities, make regular disclosures about how many fake accounts they've deleted and "ending Section 230 protections for defamation," among others.
For privacy and data protection, the paper suggests creating a U.S. version of Europe's GDPR and empowering the FTC to make rules around data privacy; and, with regard to competition, it proposes requiring tech companies to "continuously disclose to consumers how their data is being used; require social network data to be made portable" and social networks to be interoperable among other ideas.
The report, says The Verge, "remains mostly a pipe dream" but "similar ideas are gaining momentum" worldwide.
Related:
Facebook Grapples With a Maturing Adversary in Election Meddling, The New York Times, 8/1/18
Topics:
Axios
,
Bots
,
Claire McCaskill
,
Congress
,
Cybersecurity
,
Daily Beast
,
Dan Coats
,
David McCabe
,
Donald Trump
,
Elections
,
Facebook
,
Fake Accounts
,
FBI
,
GDPR
,
Hogan Gidley
,
ICE
,
Internet Research Agency
,
Mark Warner
,
Midterm Elections
,
Nathaniel Gleicher
,
Politics
,
Privacy
,
Regulations
,
Russia
,
Sheryl Sandberg
,
Social Media
,
White House