Starting next month, Netflix will increase the price of its two-stream HD service plan by 25 percent for long-term streaming customers. Subscribers previously paying $7.99 monthly will now be charged $9.99 per month for the service's standard plan. The rate change will be based on subscriber billing periods. Those who signed up at $8.99 per month following the previous increase in May 2014 will experience the jump to $9.99 this October. Netflix members will have the option of continuing at $7.99 for a single stream SD plan or keeping the HD plan at $9.99.
Later this month, U.K. subscribers will also see a change to £7.49 per month (about $10.57) for the two-stream HD plan.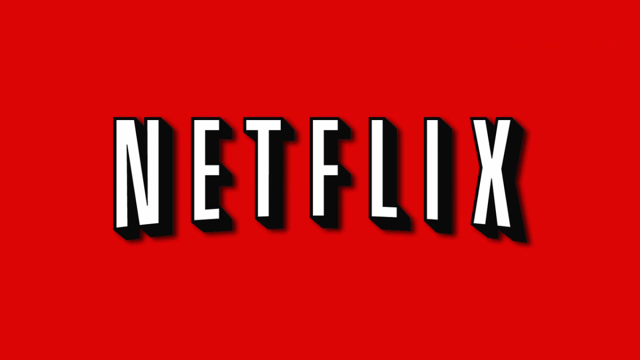 "Given these members have been with us at least two years, we expect only slightly elevated churn," wrote Netflix CEO Reed Hastings and CFO David Wells in a letter to shareholders earlier this year.
"Impacted members will be clearly notified by email and within the service so that they have time to decide which plan/price point works best for them," explained Netflix in a statement.
Back in October, Netflix raised the price of the two-stream HD plan for new subscribers in North America and Latin America.
"Even at $9.99, Netflix's standard plan is cheaper than Hulu's commercial-free subscription tier ($11.99 per month), as well as HBO Now ($14.99) and Showtime's over-the-top service ($10.99)," explains Variety. "Netflix also has offered an $11.99-per-month plan that provides up to four simultaneous HD streams since 2013."
Topics:
Advertising
,
Cable
,
Canada
,
Commercial-Free
,
David Wells
,
HBO Now
,
HD
,
Hulu
,
Latin America
,
Movie
,
Netflix
,
North America
,
Online Video
,
Original Programming
,
OTT
,
Pay TV
,
Rates
,
Reed Hastings
,
SD
,
Showtime
,
Streaming
,
Subscriber
,
Subscription
,
TV Show
,
United Kingdom
,
United States
,
Video