Netflix, which has been struggling to get its financial house in order against headwinds that include a 70 percent stock decline in the first half of 2022, plans to keep expanding in the Asia-Pacific region, where it continues to add subscribers and enjoy growth in line with its 2020 to 2021 performance. The streaming media and production company has laid off 450 employees since its disappointing Q1 report in April, when CFO Spencer Neumann said the company would be "pulling back on some of our spend growth across both content and non-content." 
But Netflix VP of business development for Asia Tony Zameczkowski told Bloomberg that investment in subscriber procurement and local film and television series in the region that spawned massively successful original series like "Squid Game" and "Hellbound" will continue to grow.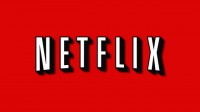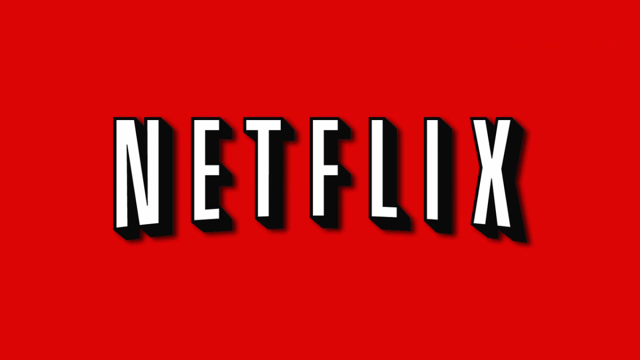 The Asia strategy includes continuing to promote inexpensive, mobile-only membership while seeking "partnerships with wireless operators and digital payment companies to reach more potential customers in a region where credit card use is less common," Bloomberg reports.
The company's Asia strategy is forming the basis of its approach in other emerging markets that have a lot of growth potential, and the upside could help offset the pain of losses in the saturated markets of North America and Europe. "Asia is a great proxy for other markets in the world," said Zameczkowski. "There are similarities between emerging Asia and other emerging markets like Africa and Latin America. Learnings here can be easily replicated or leveraged by those regions."
Subscribers throughout Asia-Pacific currently account for an estimated 15 percent of Netflix's 221.6 million global sub count "and is forecast to be the biggest driver of further expansion," Bloomberg says. For Q1, Netflix reported losses of 640,000 subscribers in the U.S. and Canada, about 300,000 in the Europe-Middle East/North Africa region, and a 350,000 decline in Latin America. The company plans to introduce a lower-priced, ad-supported tier to help boost growth in those markets.
Bloomberg writes that "after a disappointing start to the year, analysts expect a rebound in the second half will see the company add about 6.8 million members for the whole year, with 79 percent coming from the Asia-Pacific."
To help entice new subscribers, the streamer is expanding its range of payment offerings, writes Advanced Television, citing a blog post from Netflix explaining that alternative payment methods including Unified Payments Interface (UPI), digital wallet and direct carrier billing will be accepted.
Related:
Netflix Disrupted Entertainment with Binge Viewing. Now Can It Avoid Disruption Itself?, The Wall Street Journal, 6/28/22
How Netflix Is Developing Kids' Content and Animation from Asia, Forbes, 6/27/22
Netflix Ranks Last Among Streamers for Perceived Value – but It's Still the No. 1 Must-Have Service, Variety, 6/28/22
Topics:
Ad-Supported
,
Advertising
,
Africa
,
Asia-Pacific
,
Canada
,
Carriers
,
Digital Payments
,
Digital Wallet
,
Emerging Markets
,
Europe
,
Hellbound
,
Latin America
,
Layoffs
,
Middle East
,
Mobile
,
Movies
,
Netflix
,
North America
,
Spencer Neumann
,
Squid Game
,
Streaming
,
Subscribers
,
Subscription
,
Tony Zameczkowski
,
TV Shows
,
Unified Payments Interface
,
Video