Netflix is planning to invest a minimum of 500 million Canadian dollars ($400.8 million U.S.) over the next five years to build a studio in Canada, revealed Canada's Heritage Minister, Melanie Joly. The studio will create original Canadian productions, some of which will be French-language, in recognition of Canada's status as a bilingual country. Canada, which was the first foreign country where Netflix launched, is also home to the third most global subscribers. The Canadian studio will be Netflix's first global content outpost.
The Wall Street Journal reports that, "for Netflix, the investment signifies the key role international growth is playing in its business and its need to have good relationships with the countries into which it is expanding its global reach." As of Q2 2017, Netflix now has more international subscribers than in the U.S., and "some regions have expressed concern about the rapid expansion of Netflix and what the implications of its importing of outside television shows and movies means for local content and distribution firms as well as for the culture."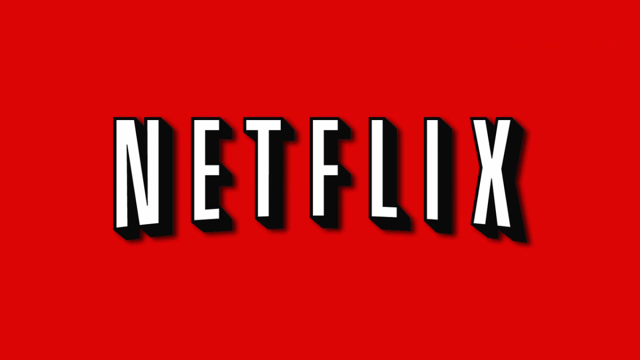 As Canadian policy makers express concern about the health of the Canadian TV/film industry in light of the switch from cable to "nonregulated entities such as Google's YouTube," Netflix has been a target for both "some cable distributors and Canadian cultural lobby groups." Aggrieved groups have demanded that Netflix adhere to "the same regulations Canadian broadcasters face" or even pay a special tax to help Canadian productions.
Joly, however, in announcing the new studio, said that no new taxes on streaming services will be imposed. "We look forward to continuing our work with Canadian talent, producers, broadcasters and other local partners to create Netflix originals in Canada for many years to come," said Netflix chief content officer Ted Sarandos.
Netflix has taken other steps to assuage its international audiences, with plans to create 400 jobs in an Amsterdam customer-service hub and create "six new original European productions by the end of 2017." Canada is also one of the top three locations for original productions, after the U.S. and U.K.
Topics:
Amsterdam
,
Broadcasters
,
Cable
,
Canada
,
Customer Service
,
Distribution
,
Distributors
,
Europe
,
French
,
Google
,
Internet
,
Melanie Joly
,
Movies
,
Netflix
,
North America
,
Original Content
,
Production
,
Streaming
,
Studio
,
Subscribers
,
Subscription
,
Ted Sarandos
,
TV Shows
,
United Kingdom
,
United States
,
Video
,
YouTube