Downloading content appears to be on the table at Netflix. For some time, the company executives have insisted that downloads would not be "a compelling proposition," because they add complexity to the system and, due to more widespread speed connectivity, are unnecessary. Now, chief executive Reed Hastings says the company should "keep an open mind" on the topic. This takes place at the same time that Netflix plans to introduce more than 150 hours of HDR content to the roster by end of year.
Variety notes that offline viewing "isn't an entirely new concept," since iTunes, Google Play and Amazon Prime Video allow consumers to access movies and TV shows this way. Ubiquity of connectivity has made downloading less necessary, but Hastings notes that, "As we expand around the world… we see an uneven set of networks."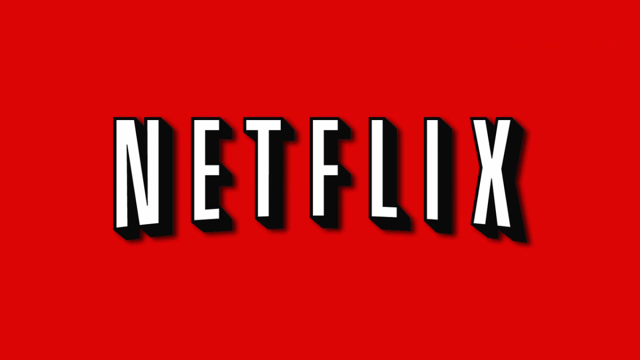 Having launched its services in 130 additional countries, Netflix is taking into account that downloading is a good option for places where Internet connectivity is iffy.
Average speed in Costa Rica, for example, is 1.87 Mbps, in Uruguay, it's 2.84 Mbps. Global CDN specialist Akamai reports that "networking speeds have been improving rapidly in the developed world over the past couple of years, but are flat or only slowly improving in parts of the developing world, including population juggernauts like India."
Variety reports that YouTube, in 2014, "selectively" introduced offline viewing in Southeast Asia, allowing users to download content overnight so they don't have to rely on real-time streaming.
Variety also reports that Netflix plans to add more than 150 hours of programming enhanced with high dynamic range (HDR), as a way of driving more subscribers to opt for the $11.99 monthly plan, which also offers access to 4K Ultra HD titles. HDR content includes the first season of "Marco Polo" and, soon "the entire Marvel street-hero series from Disney."
To watch Netflix's HDR content, the consumer must have a 2016 Dolby Vision or HDR-enabled TV set (available from LG and Vizio), with a recommended broadband connection of 25 megabits per second or faster. In competition, Amazon debuted HDR content on Prime Video about a year ago, with about 100 hours of programming today, set to double by early 2017.
Related:
Netflix Discovers Being First Global TV Network Isn't So Easy, Bloomberg, 4/20/16
Netflix Content Obligations Balloon to $12.3 Billion on Global Expansion, Variety, 4/20/16
Topics:
4K
,
Akamai
,
Amazon
,
Amazon Prime Video
,
Apple
,
Asia
,
Broadband
,
Costa Rica
,
Digital Download
,
Disney
,
Dolby Vision
,
Download
,
Google Play
,
HDR
,
High Dynamic Range
,
iTunes
,
LG
,
Marco Polo
,
Marvel
,
Movie
,
Netflix
,
Reed Hastings
,
Streaming
,
Television
,
TV Show
,
UHD
,
Ultra HD
,
Uruguay
,
Video
,
Vizio
,
YouTube