In 2020, Comcast's NBCUniversal will launch a free, ad-supported streaming video service featuring the company's own TV and film content as well as acquired programming and original content. The 52 million subscribers to Comcast Cable and Sky, the recently acquired European pay-TV unit, will receive the streaming service for free. According to sources, NBCUniversal will also offer the service for no additional charge to Charter Communications and Cox Communications, among other U.S. pay-TV companies with NBC channels.
The Wall Street Journal reports that, according to NBCUniversal chief executive Steve Burke, the wider distribution of content "will make the advertising more valuable." "We believe that the best way to gain scale quickly is to leverage our partnership with cable and satellite companies and to offer our premium product free to consumers," he said.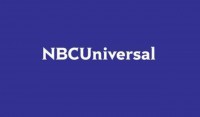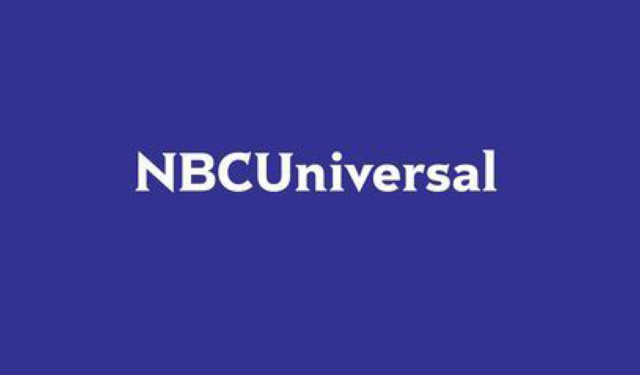 For people without pay-TV subscriptions, NBC will offer the service "for a price comparable to Netflix, upward of $10 a month," said a source. The service will debut in the U.S. but eventually also appear in international markets.
Burke said that, "NBCUniversal won't adopt a one-size-fits-all approach while deciding whether to license its programming to other streaming services or keep content exclusively on its own streaming service." For example, "The Office," a hit on Netflix, may move to NBC's streaming service when the licensing agreement expires in 2021. NBC Cable Entertainment chair Bonnie Hammer will oversee the streaming service.
Variety points out that, "among the many questions raised by NBCU's OTT plans is the fate of Comcast's 30 percent interest in Hulu … [since] NBCU's service in many ways will duplicate Hulu's offering." Another part-owner of Hulu, Disney is "expected to try to buy out Comcast's Hulu stake, but Burke indicated that Comcast was in no rush to sell." Burke noted that, "in some cases, NBCU has exclusive streaming pacts with Hulu for shows with Hulu, while some are non-exclusive," and that "NBCU-produced programming accounts for about 17 percent of the total viewership on Hulu."
Among other programs NBCUniversal is likely to restrict are clips and full episodes of "time-sensitive" shows such as "Saturday Night Live" and "The Tonight Show Starring Jimmy Fallon." Burke would not disclose how much money it will spend on original content. "What we really want to do is get scale fast," he said. "We want to build a platform that has lots and lots of people using it so we can start to make money with advertising."
NBCUniversal's goal is to "have its still-unnamed service up and running before the 2020 Summer Olympics in Tokyo … [which] will be a prime showcase for the platform." NBCUniversal "projects it can make about $5 per user per month if it has a light commercial load of three to five minutes per hour." It plans to build the service off of Sky's Now TV streaming platform, with the assistance of Now TV chief Gidon Katz and other key Sky members.
"If we can create the modern equivalent of broadcast television online — how profitable would that be?" said Burke. "That seems a more achievable goal than taking on Netflix, Amazon, Apple, and everyone else charging $10 a month."