During the Sundance Film Festival, theater subscription service MoviePass announced the launch of MoviePass Ventures, part of a new strategy to co-acquire films with distributors. Data firm Helios and Matheson Analytics Inc. (HMNY), now the majority owner of MoviePass, claims its new service is already boosting domestic box office. HMNY plans to invest in movies so that it can share in downstream revenues, including streaming, pay TV, Blu-ray, DVD, EST, PPV, and ancillary and foreign markets. HMNY could also eventually sell subscriber data to Hollywood studios for targeted marketing.
"Given the successes we have demonstrated for our distributor partners in ensuring strong box office in the theatrical window, it's only natural for us to double down and want to play alongside them — and share in the upside," said MoviePass CEO Mitch Lowe in a press release.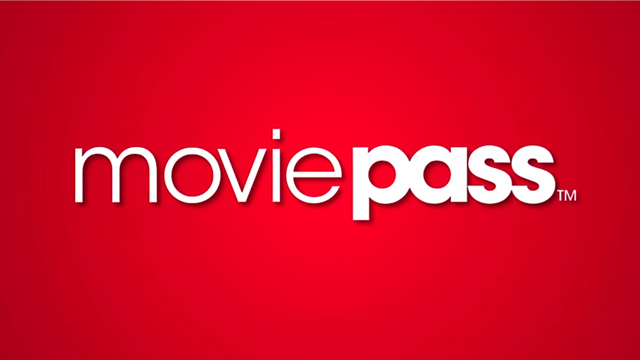 MoviePass is currently accepted in 91 percent of theaters in the U.S. and recently surpassed the 1.5 million subscriber mark.
"We aren't here at Sundance to compete with distributors, but rather to put skin in the game alongside them and to bring great films to the big screen across the country for our subscribers," added Ted Farnsworth, CEO of Helios and Matheson Analytics Inc. "We're open for business. We're here at Sundance — and SXSW is next."
"HMNY believes it will eventually be able to sell the data and insights gained from a large subscriber base to studios, who could then do targeted marketing for their films to the most active movie-goers," notes TechCrunch.
Earlier this month, MoviePass announced a partnership with iHeartMedia that includes marketing across iHeartMedia's network of "radio, digital, social and live events to help build further brand awareness of MoviePass and target new subscribers in select U.S. metro markets that have active movie-going audiences. In addition, iHeartMedia will be an authorized reseller of ad inventory across the MoviePass website and mobile app."
Topics:
Acquisition
,
Advertising
,
App
,
Big Data
,
Box Office
,
Cinema
,
Distribution
,
DVD
,
EST
,
Helios and Matheson Analytics
,
HMNY
,
Hollywood
,
Home Entertainment
,
Home Video
,
Marketing
,
Mitch Lowe
,
Mobile
,
Movie
,
MoviePass
,
MoviePass Ventures
,
Pay TV
,
PPV
,
Streaming
,
Studio
,
Subscription
,
Sundance Film Festival
,
SVOD
,
SXSW
,
Ted Farnsworth
,
Television
,
Theater
,
Tickets
,
VOD