Netflix announced yesterday that "Murder Mystery," starring Adam Sandler and Jennifer Aniston, was viewed by nearly 30.9 million households in the film's first three days of availability, setting a new opening weekend record for a Netflix original. According to the company, 13,374,914 accounts in North America streamed the new film, while 17,494,949 worldwide accounts represented the additional viewing figures. Netflix says it only counted views if members watched at least 70 percent of the film. Netflix inked a four-picture deal with Sandler's Happy Madison Productions in 2015, and renewed for another four movies two years later.
"Netflix's deals with Sandler came at a time when his movies weren't faring as well in theaters, leading some to wonder why Netflix was striking these multi-year deals with the comedian," explains Variety. "However, if these latest numbers are any indication, Sandler is still drawing huge audiences, at least on Netflix."
"Sandler's Netflix movies seem immune to negative critical reactions," reports Business Insider, and the streaming giant "has regularly touted [his] movies as being popular with subscribers." His latest film with Aniston is "likely on pace to beat 'Bird Box,' which Netflix said was viewed by 45 million accounts in its first week of release in December, a record for a Netflix original movie."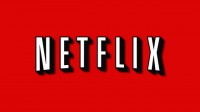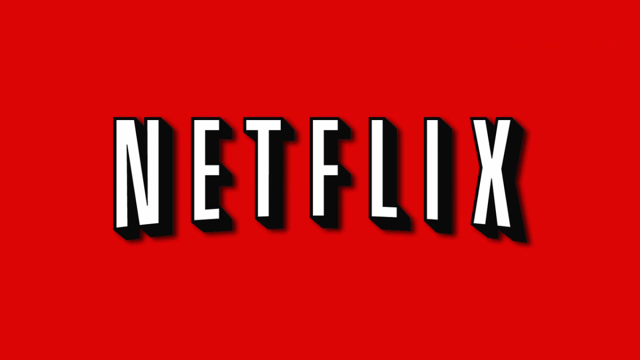 While Netflix has been reluctant to release ratings in the past, suggesting that such figures were not relevant for a service that does not feature advertising, the company has recently been promoting its successful releases.
"On the company's most recent earnings call, executives shared that the Ben Affleck-starring movie 'Triple Frontier,' [had] been watched by over 52 million member households in its first four weeks on the service," notes Variety. "The company's Fyre Festival doc had been viewed by more than 20 million households in its first month, and its dark superhero series 'The Umbrella Academy' attracted 45 million member households in the first four weeks following its release."
Netflix chief content officer Ted Sarandos said the company plans to release more data in the future, "first to our producers, and then to our members," in a promise to "be more fully transparent about what people are watching on Netflix around the world."
Topics:
Adam Sandler
,
Advertising
,
Ben Affleck
,
Bird Box
,
Canada
,
Comedy
,
Fyre Festival
,
Internet
,
Jennifer Aniston
,
Movie
,
Murder Mystery
,
Netflix
,
North America
,
Original Content
,
Ratings
,
Series
,
Streaming
,
Subscription
,
Ted Sarandos
,
The Umbrella Academy
,
Theater
,
Triple Frontier
,
TV Show
,
United States
,
Video