In the ongoing U.S.-China trade war, Hollywood is feeling the impact, as the Beijing-based government has begun to limit Hollywood's ability to sell its entertainment products. Four people who do business in China or closely follow its relations with Hollywood are commenting to the press on the worsening relationship. China, currently the world's second-largest film market, requires government approval for film distribution. "I don't want to use the words 'total freeze,' but it's real," said SK Global head and "Crazy Rich Asians" producer John Penotti. "They're not saying it officially, but the industry is operating as if it's close to a total shutdown."
The Washington Post reports that "the latest 'Spider-Man,' 'Secret Life of Pets' and 'Toy Story' movies appear likely to get the nod, but most other summer and even fall hopefuls face being locked out." Although gaining entry to China can be tough, Hollywood has come to rely on its film revenue, especially during a time of "intense entertainment competition at home."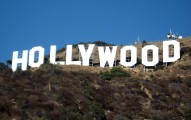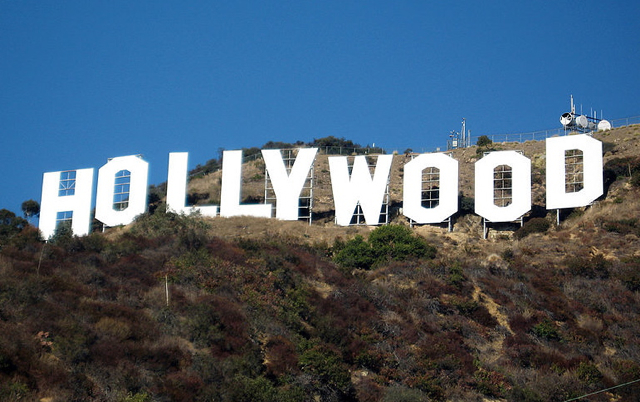 China now has 65,000+ movie screens, "a dozen-fold increase compared to a decade ago." In last year's box office, three of Hollywood's top five earners — "Avengers: Infinity War," "Jurassic World: Fallen Kingdom" and "Aquaman" — made more than one-quarter of their overseas revenue in China. Others made an even greater percentage in China; Steven Spielberg's "Ready Player One" made nearly 50 percent of its foreign revenue from China, and "The Meg" brought in 40 percent.
PricewaterhouseCoopers predicts that China could be the biggest film market by as soon as 2020, so "to keep the dollars flowing, studios need those distribution slots." China's quota for Hollywood movies — 38 in 2019 — has gone up more than 20 percent in the last five years.
The Film Bureau and its China Film Group Division choose which movies get a distribution slot, and experts say that "it can be impossible to parse what makes the cut." With the trade war, Chinese regulators have become "implacable" and recalcitrant, said sources.
Entertainment consultant Marc Ganis said he thinks that Chinese regulators are imposing a "de facto freeze" due to "unofficial cues from their bosses." "The cue now appears to be: 'Don't help Hollywood'," he said.
Disney seems to be the only exception to the freeze, says WP, noting that "the studio has long managed the Chinese relationship well, in part because the two are business partners: The Shanghai government is the majority owner of Shanghai Disney." Universal Studios also seems to be "at least partly unscathed for the moment."
Another hurdle for Hollywood filmmakers is China's censorship, run by the Film Bureau with the National Radio and Television Administration. Censors frown on "revolutionary and political stories," which may be the reason "Game of Thrones" disappeared from Tencent.
Penotti believes the freeze could be a "temporary setback," listing reasons for "the Chinese government to prop up the U.S. film business." The government "will often work to make sure the foreign box office doesn't dip below 40 percent … [to] avoid scrutiny and charges of protectionism." That, says WP, "could mean a flood of slots granted for December even if the trade war continues."