The Internet is undergoing an evolution, with an onrush of people forming the ranks of what the tech industry dubs "the next billion" users. These newcomers have a decidedly different profile than those who came before: often barely literate, these people avoid text in favor of voice activation and images as a way to communicate. These first-time Internet users are finally gaining entry with the advent of low-cost smartphones with user-friendly interfaces and inexpensive data. Now, tech companies must adapt.
The Wall Street Journal reports that, "incumbent tech companies" also "face local competitors that have been quicker to figure [the new users] out." "We are seeing a new kind of Internet user," said Google's Caesar Sengupta, who is charged with strategies "to adapt to the new wave." Consultant firm Studio D Radiodurans founder Jan Chipchase noted that, "Since these are new consumers, everything is up for grabs … that's the potential for disruption."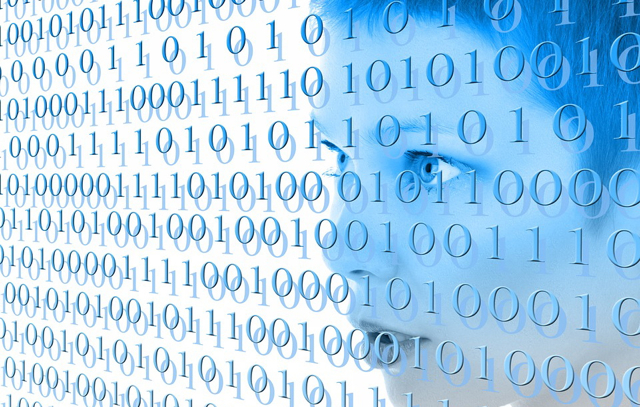 The anticipation of one billion new users is no exaggeration. According to the Telecom Regulatory Authority of India, of India's 1.3 billion people, only 400 million are online.
A price war is also helping; last September, new phone service Reliance Jio started offering free unlimited 4G-speed data for six months, forcing rivals to lower their prices. Cellular Operators Association of India Rajan Mathews reports that data usage skyrocketed from less than half a gigabyte per customer per month to more than 6GBs. Vodafone, India's largest cellular company, gives users "an option of buying unlimited data at less than 25 cents for an hour."
Vodafone India chief commercial officer Sandeep Kataria noted that, "the way the journey seems to start today is with social messaging, YouTube and entertainment apps." Five years ago, it began with email and social media, he said. App Annie reports that use of YouTube has doubled so far this year, and Gmail fell 15 percent.
Facebook, which has 200+ million users in India, "has sponsored free Wi-Fi hot spots across India," and, at its headquarters, has "2G Tuesdays" so "developers can experience a slow connection and how Facebook works on it." The company, which has also built "a lighter version of Facebook for emerging markets," reports that India and Brazil are its top markets for WhatsApp.
Google has responded by serving searches with images instead of written links, and Google's YouTube "created apps in India to make it easier for users to share videos directly — helping them avoid data costs and circumvent slow Internet speeds."
Topics:
2G
,
4G
,
App
,
App Annie
,
Brazil
,
Caesar Sengupta
,
COAI
,
Facebook
,
Gmail
,
Google
,
Image Recognition
,
India
,
Internet
,
Jan Chipchase
,
Messaging
,
Mobile
,
Rajan Mathews
,
Reliance Jio
,
Sandeep Kataria
,
Smartphone
,
Social Media
,
Studio D Radiodurans
,
TRAI
,
Video
,
Vodafone
,
Voice Recognition
,
WhatsApp
,
Wi-Fi
,
YouTube