Intel has purchased Mobileye for $15.3 billion, a strong statement that it is pursuing the autonomous vehicle market sector. The Israeli-based Mobileye, which supplies its technologies to most major car manufacturers, makes cameras, sensors and software that alert vehicles to obstacles in their paths and has become a leader in digital mapping and sensors. Mobileye co-founder Amnon Shashua will head Intel's self-driving car initiative as an Intel senior vice president, and his company will continue to be based in Israel.
The New York Times reports that Intel and Mobileye are already "working with BMW on self-driving cars and are partners with Delphi Automotive, a supplier of advanced automotive electronics and software."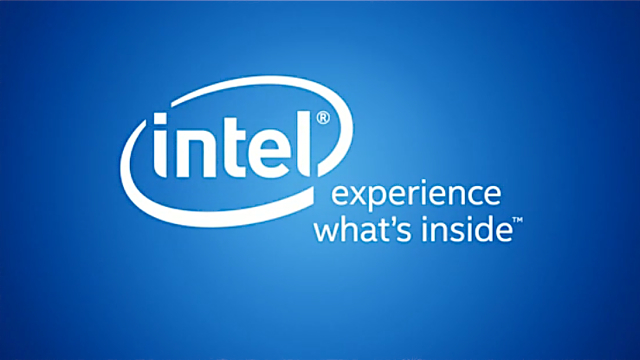 "Intel now has a very big footprint in all parts of the autonomous vehicle, the brains, the sensors, the information side, the mapping," said Gartner analyst Mike Ramsey. "The acquisition clearly puts Intel in the conversation. It guarantees they will be a player."
The two companies plan to build 100 self-driving test vehicles, which will be employed first in Arizona and then Jerusalem. "This is our way to put the technology out so it can be demonstrated not only for automakers but for society, for regulators," said Shashua."If you can successfully drive autonomously in Jerusalem, you can drive almost anywhere in the world."
They will also develop "a new self-driving system that combines Intel chips and Mobileye's technology," which Shashua said will be "about twice as powerful as Mobileye's current product based on its EyeQ5 processor."
Intel and Mobileye will face competition from other self-driving car initiatives, including those at Uber, Ford and General Motors as well as Google's Waymo. With regard to chips, Intel also competes with Nvidia, which was Toyota's choice for its autonomous vehicle program.
Intel and Mobileye's technology "will be designed to allow automakers to add their own self-driving software," because, as Intel chief executive Brian Krzanich notes, "Car manufacturers will want to imprint their own characteristics on the system, how they want it to feel and how they want it to drive."
According to NYT, "big investments and outright acquisitions are increasingly prominent in the autonomous-vehicle development race," with, for example, Ford's $1 billion investment in AI startup Argo, which is focused on driverless cars and General Motors' acquisition of Cruise Automation. But partnerships can also create complications.
Because Cruise developed a ride-hailing app for autonomous cars, now being tested in San Francisco, GM could see conflict with its strategic partner Lyft. Last year, Tesla and Mobileye sparred after a man died driving a Tesla on Autopilot, and "Shashua said publicly that Mobileye was unhappy with the way Tesla was using its technology."
ETCentric first reported on the Mobileye acquisition in March.
Topics:
Amnon Shashua
,
Argo
,
Arizona
,
Autonomous Vehicle
,
Autopilot
,
BMW
,
Brian Krzanich
,
Delphi Automotive
,
EyeQ5 Processor
,
Ford
,
Gartner
,
General Motors
,
Google
,
Intel
,
Israel
,
Jerusalem
,
Lyft
,
Mapping
,
Mike Ramsey
,
Mobileye
,
Nvidia
,
Self-Driving Car
,
Sensor
,
Tesla
,
Toyota
,
Uber
,
Waymo