Intel is paying $15.3 billion for Mobileye, an Israeli tech supplier that makes sensors and cameras for driverless vehicles. "You can think of the car as a server on wheels," said Intel chief Brian Krzanich. "The average autonomous car will throw out four terabytes of data a day, so this is one of the most important markets and one of the fastest-growing markets." The market sector is currently dominated by companies such as Google and Uber that have developed test vehicles, initiated trials in various cities, and signed partnerships with major automakers such as Chrysler and Volvo. Consulting firm Bain & Company forecasts the autonomous vehicle sector will be worth $25 billion annually by 2025.
With the acquisition, Intel is looking to expand its offerings beyond its core chip business by serving this new sector, especially after losing traction in the mobile era.
While Intel cut its workforce last year due to the decline of personal computers, sales from its Internet of Things division (which includes the new automaking team) grew 15 percent.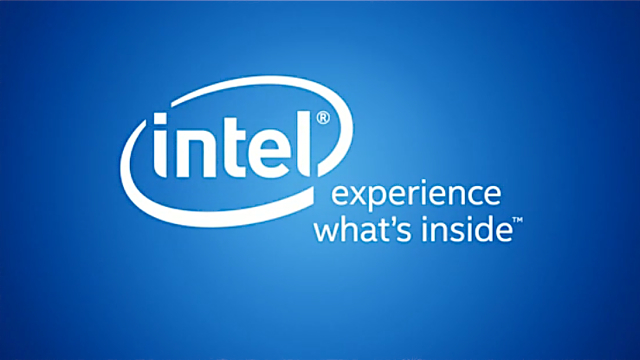 "Scale is going to win in this market," Krzanich told investors. "I don't believe that every carmaker can invest to do independent development into autonomous cars."
"Faced with an existential threat to its legacy computer business, Intel — alongside competitors like Qualcomm — has focused on autonomous cars as a new and potentially lucrative market," reports The New York Times. Driverless vehicles "will require immense computing power, including the latest microchips able to crunch reams of data in seconds to keep the cars safe, and on the road."
"Over the last 18 months, Intel has signed partnership deals with BMW and Delphi Automotive, an auto parts supplier, to expand its presence in the field," notes NYT. "It also acquired a 15 percent stake in Here, a digital mapping business owned by a consortium of German automakers, and announced last year that it would invest $250 million in startups working on driverless car technologies."
According to Krzanich, autonomous vehicles will need an array of new technologies including algorithms, digital maps and sensors. Mobileye's tech "includes 36-degree vision and mapping, and integrates various sensor elements such as cameras, radar, sonar and the laser-sensing technology known as LiDAR," explains The Wall Street Journal. "The company's chips are already installed in more than 300 car models."
Topics:
Acquisition
,
Algorithm
,
Autonomous Vehicle
,
Bain & Company
,
BMW
,
Brian Krzanich
,
Camera
,
Chrysler
,
Computer
,
Delphi Automotive
,
Digital Mapping
,
Driverless Car
,
Germany
,
Google
,
Here
,
Intel
,
Israel
,
Lidar
,
Mapping
,
Microchip
,
Mobile
,
Mobileye
,
Navigation
,
PC
,
Qualcomm
,
Radar
,
Safety
,
Sensor
,
Server
,
Uber
,
Volvo